Drone flights are set to take-off today to transport medical supplies and sample for the NHS in Scotland. The live three-month trial, a collaboration between Vodafone, Skyports, Deloitte and NHS Scotland, aims to improve healthcare services for the local population on the west coast of Scotland and create resource efficiencies for the NHS. Drone delivery will significantly improve the speed of transport and reducing times in some areas of the Argyll & Bute region to 15 minutes from up to 36 hours for a road and ferry journey, while also increasing the frequency of pick-ups.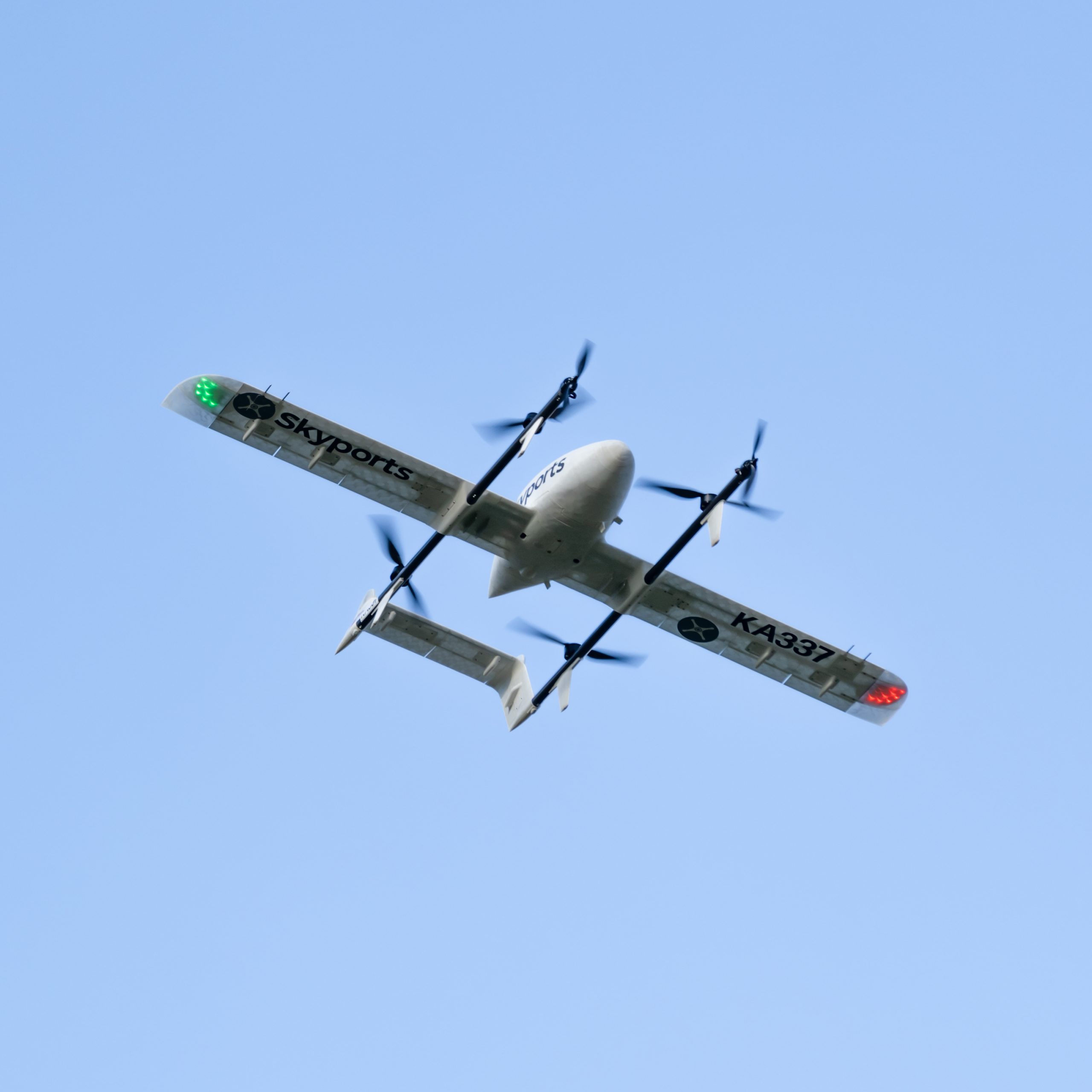 Vodafone's 4G network will be used to identify and track the location of a drone in real time at Skyports Operations Centre. Vodafone's network will complement existing satellite-based GPS location systems, to ensure connectivity coverage is provided at all times for safety reasons and give a more robust and trusted picture of the drone's location. It will be remotely piloted from the Skyports Operations Centre in Argyll and Bute automatically along predefined routes. NHS staff will be able to make on-demand and scheduled requests to use Skyports drones, via a web customer interface developed by Deloitte.
Anne Sheehan, Business Director, Vodafone UK said: "This is an amazing use of technology to overcome geographical boundaries. The trial is a big breakthrough, and we hope that we will see drone flights make a real difference for the NHS and for patients in the most remote parts of the UK."
Thanks for reading this article, please continue to support us and check out our other reviews and follow us on Social media: Facebook, Twitter,  Instagram, Linkedin and don't forget to sign up for our newsletter below.