Early this week it happened the iPhone 12 landed but it also brought some friends in the shape of the iPhone 12 Pro, iPhone 12 Pro Max and new this year the iPhone 12 Mini.
Prices start from £699 for the 12 Mini increasing to £1099 for the 12 Pro Max are now available to buy. So you will want to consider a case for your iPhone to keep it safe but also add some style to your phone.
Welcome to the What Gadget Case Round-Up we are giving you a taste of what is available from the likes of Gear4, Speck,  QDOS, Casetify, Ted Baker, Greenwich, Mous,  Nudient & BodyGuardz  Let us know in the comments what you're buying?
Gear4

Gear4 is offering you a case that comes with D3O technology which is used to protect your phone as is used by the Military so it will handle an unexpected drop. These cases also allow for wireless charging. Gear4 are also making their cases 5G compatible meaning it will offer minimal disruption. They include:
Prices from £24.99 to £34.99 from the Gear4 website
Speck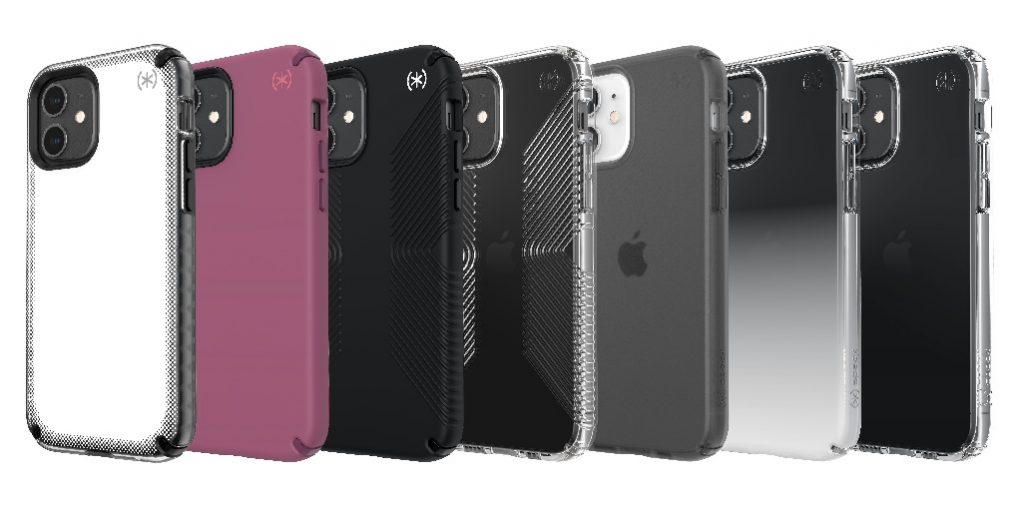 US brand Speck has also announced a range of protective, durable cases that come with antimicrobial protection from Microban.  All of their cases come with stain & odour-causing bacteria and are drop-proof up to 4 meters.
Their line up includes the Presidio 2 line of cases that come with the Presidio 2 Armor Cloud technology. Which uses air capsules to resist damage on impact. The cases also use an innovative crystal clear coating to protect from discolouration.  The range includes:
 Presidio Perfect-Clear with Grips
 Presidio Perfect-Clear with Glitter
  Presidio Perfect-Clear Ombre
Costs from £29.95 to £34.99 and available from Amazon, Three, Argos, John Lewis & Apple Premium Resellers.
QDOS

QDOS has also brought out a wide range of cases for the iPhone 12 range but we want to focus on the Neon range. Costing £24.99 they will stand out but also protect your phone.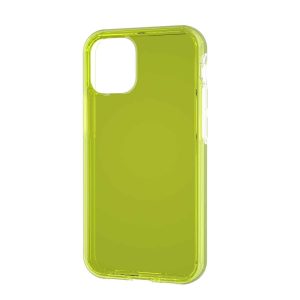 They do this with two layers of defence that will absorb any shocks or bumps your phone may get. The cases have been tested and offer 3m of military-grade protection. On top of that, you get a scratch-resistant coating and surface treatment to avoid discolouration. These cases are also Qi-compatible. 
The QDOS Hybrid Neon case costs £24.99 from the QDOS website
Mous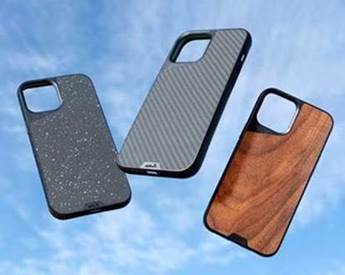 The Apple iPhone case round-up would not be the same without Mous.  These are the crazy guys who hired a crane and dropped an iPhone or the adverts online of the phone bouncing down the stairs. They are nuts!
They have updated the iconic Limitless 3.0 and Clarity collections come with the AiroShock™ technology will handle everything you can give this case. It keeps you safe from high impact falls and defends against scratches keeping your phone safe. You can also get a purpose-built eyelet detachable wrist strip which adds extra protection.
The Limitless 3.0 – £44.99 & Clarity Case -£39.99 Available from mous.co
Ted Baker by Proporta
Looking to add some style to your iPhone get designer with Ted Baker there signature clear shell cases come with AW20 prints inspired by the joy of every day. All cases come with TPU bumper edge adds protection. Costs £25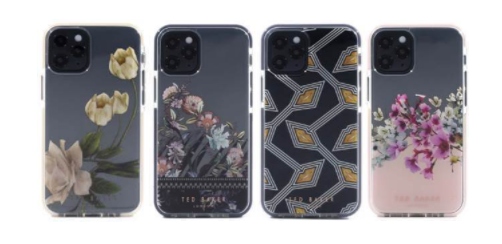 Ted Baker has also released the book-style cases that come with an internal mirror perfect for the lady who loves to look good.

The Ted Baker book-style cases cost £39 both types of case can be bought from proporta.co.uk
Greenwich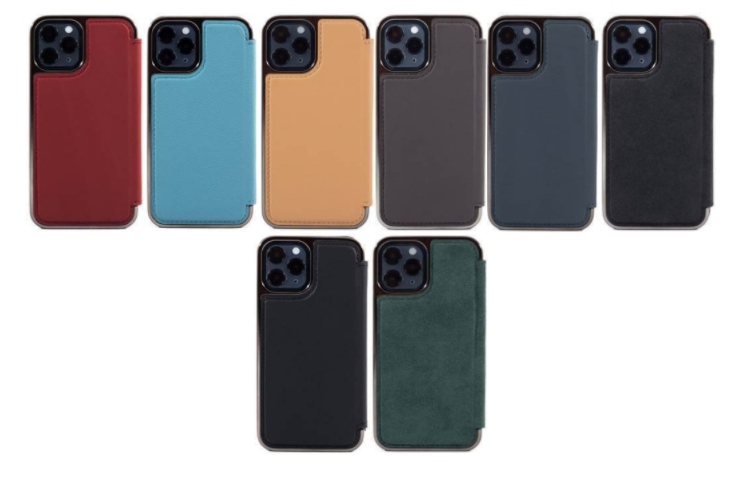 UK luxury accessory brand Greenwich also come to the party with expertly tailored leather & Acantare used in a Bentley! Inside the case, you have an inner card pocket and can be finished in brass or gunmetal finish. The case also allows for that snap-back feature. The Greenwich Blake is available in 8 different colours.  If you want a little posh for your iPhone this is the brand for you.
The Greenwich Blake case available on the full iPhone 12 range for £60 via the Greenwich Website
Nudient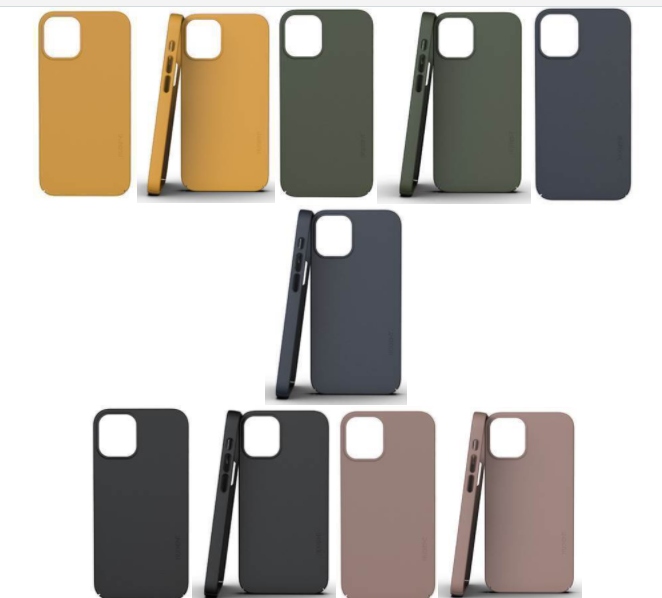 Nudient is a Scandinavian brand that had also released an offering for your iPhone case pick. The Nudient V3 is also available for the full 12 range. The case boasts a smooth grip using three layers of rubberized material which provides comfort to hold. This is perfect for these who like a case that feels like you don't have a case on.  The fabric material prevents scratches and also is Qi Compatible.
The Nudient V3 case costs £25 and is available in 5 colours from Nudient website
CASETiFY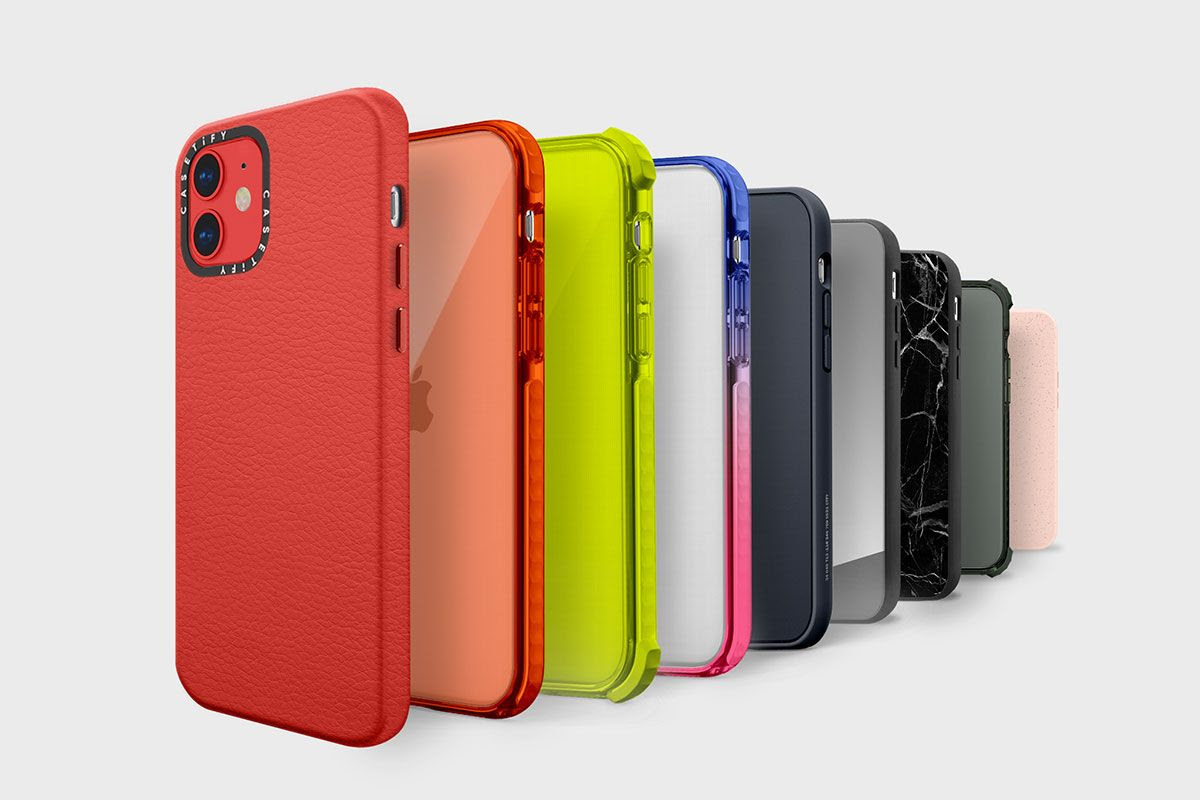 Casetify is a brand I have covered a lot over the years and they always perform and this year no different. They have launched 15 new designs that are designed to protect using shock-absorbing QiTech™ material that allows for 9.8ft drop protection.
All the cases are made of 50% recycled materials and printed with eco-friendly ink and use 100% recyclable materials. 
They cost from £43 -£50 and are available from casetify.com
BodyGuardz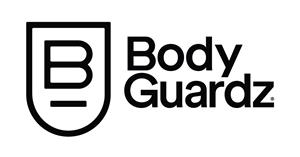 US brand BodyGuards have released a series of transparent and affordable cases. They also include the Ultra-Fresh technology that reduces 99% of bacteria ideal with Covid-19 causes so many problems right now.
The BodyGuardz range includes: 
Avenue Case:

Designed with an optically clear back to showcase the phone design, the Avenue case includes a grippy protective bumper that adds a pop of colour. This case also features a rigid backplate that protects against bending and twisting.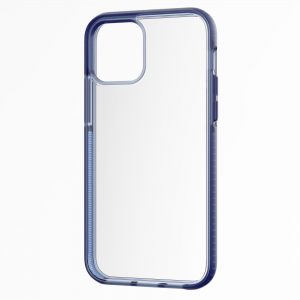 Carve Case:

Carve is a protective case with an on-trend rounded, sculpted design that includes metallic button accents, a transparent back that complements the phone design, shock-absorbing corners, and a raised bumper that protects your screen.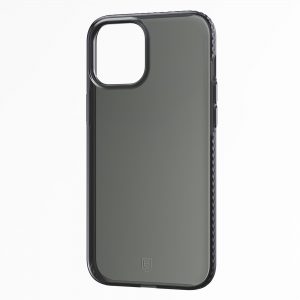 Refract Case:

One of BodyGuardz's most affordable cases that includes a unique translucent edge design, built-in protective ribbing, metallic button accents, and impact-absorbing internal ridges.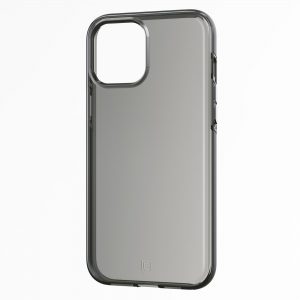 Split Case:

BodyGuardz's most affordable case for cell phone users who want an inexpensive, stylish case option that provides the same BodyGuardz protection for their phone. The Split has a unique split edge design that protects your device, camera, and screen.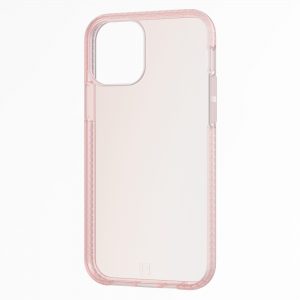 Stack Case:

A classic protective case with a touch of two-tone flair, the Stack case includes an external non-slip grip, shock-absorbing internal protective ribbing, and responsive, easy-press buttons.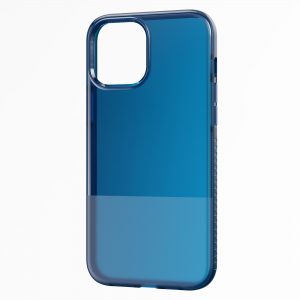 The Cases range from $29 to $44 and cover the whole range. Available the BodyGuardz website.
Please let us know which case you bought for your iPhone 12- Leave us a comment below.
Thanks for reading this case round up please continue to support us and follow us on Social media: Facebook, Twitter,  Instagram & Linkedin