Huawei has recently added another earbud to its numerous series of earphones. The Huawei company has launched the Huawei FreeBuds 4i TWS Earphones which comes with 10mm drivers, active noise reduction, and more exciting features.
This gallant earbud from Huawei is the successors of the FeeeBuds 3i earbud. This new earbud from Huawei can swiftly connect to a previously paired device when it is being removed from the case.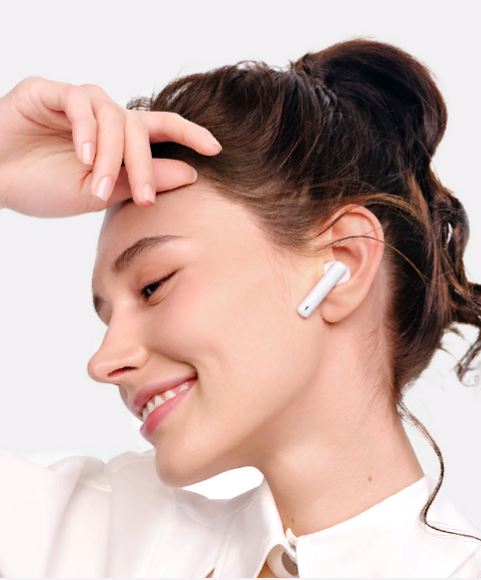 As a rugged earbud, it features an active noise reduction and dual microphone noise reduction while using this device for calls.
Furthermore, on the specification, Huawei FreeBuds 4i supports a touch input which is to say, you can double-tap the button to control your music, answer or reject calls. However, you can also long-press the button to switch between the off mode, noise reduction, and ambient sound transmission. in terms of microphone, this earbud has a sharp dual microphone that can correctly pick up human voices.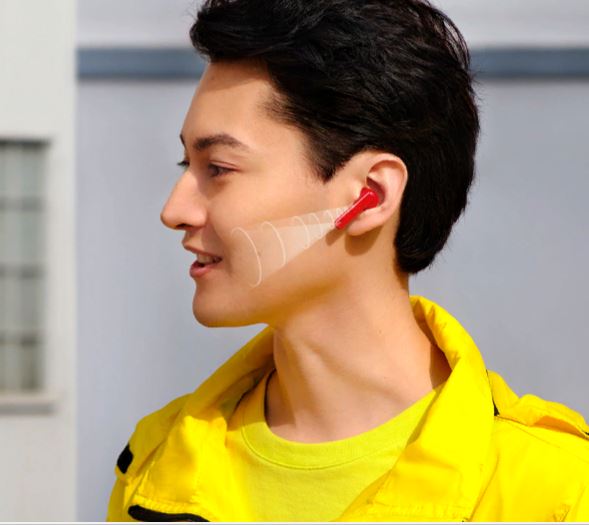 When it comes to the battery capacity, there is a durable 55mAh battery and also a 215mAh battery embedded on the charging case. You can see the Huawei FreeBuds 4i has proven to be one of the valuable and long-lasting earbuds. In terms of color options for those who might not want a regular black color earbud, there are three color options (White, Red, Black). According to Huawei, the battery of the FreeBuds 4i can serve for up to 8 hours while the nice reduction feature is still turned on, and up to 10 hours when the noise reduction feature is turned off.
This gallant earbud from Huawei is an ideal tool for listening to music with a longer time duration. Interestingly, Huawei FreeBuds 4i takes up to an hour to fully charge when they are inside the case. You might be wondering how long will it take the case of this earbud to charge, it takes about 80 to 90 minutes to fully charge.
Users are rest assured of a faster changing battery and also a fast-charging case. Lastly, this earbud weighs just 5.5 grams each and the case weighs about 36.5 grams.
READ ALSO: TOP 5 BEST 5G PHONES FOR 2021: BUYERS BEST CHOICE
Thanks for reading this article, please continue to support us and check out our other reviews and follow us on Social media: Facebook, Twitter,  Instagram, Linkedin and don't forget to sign up for our newsletter.