The Year 2020 was quite something but what it did bring us the year the likes of Realme, Xiaomi and Oppo provided quite a bit to the mobile market. At the back end of 2020 we got the Oppo A15 which is another budget-friendly handset so don't get too excited.
The Oppo A15 is a cheap phone (£119)  but it's built quite well but does come with the annoying micro-USB port. However, it does offer a fingerprint sensor that is becoming more of the norm on phones like this and is surprisingly reliable. 
The Key Features of the Oppo A15 are: 
6.52 inch HD 1600 x 720 Display

3D curved Screen

MediaTek Helio P35 Processor

Triple rear Camera Stack

4,230mAh Battery
Design
The Oppo A15 is a budget range handset and uses a lot of plastic in the build which is expected. Unfortunately with phones that are made mainly of plastic they massively attract fingerprints on the rear. Also on the back is a fingerprint sensor and triple rear camera stack that is framed by a faux-metal surround.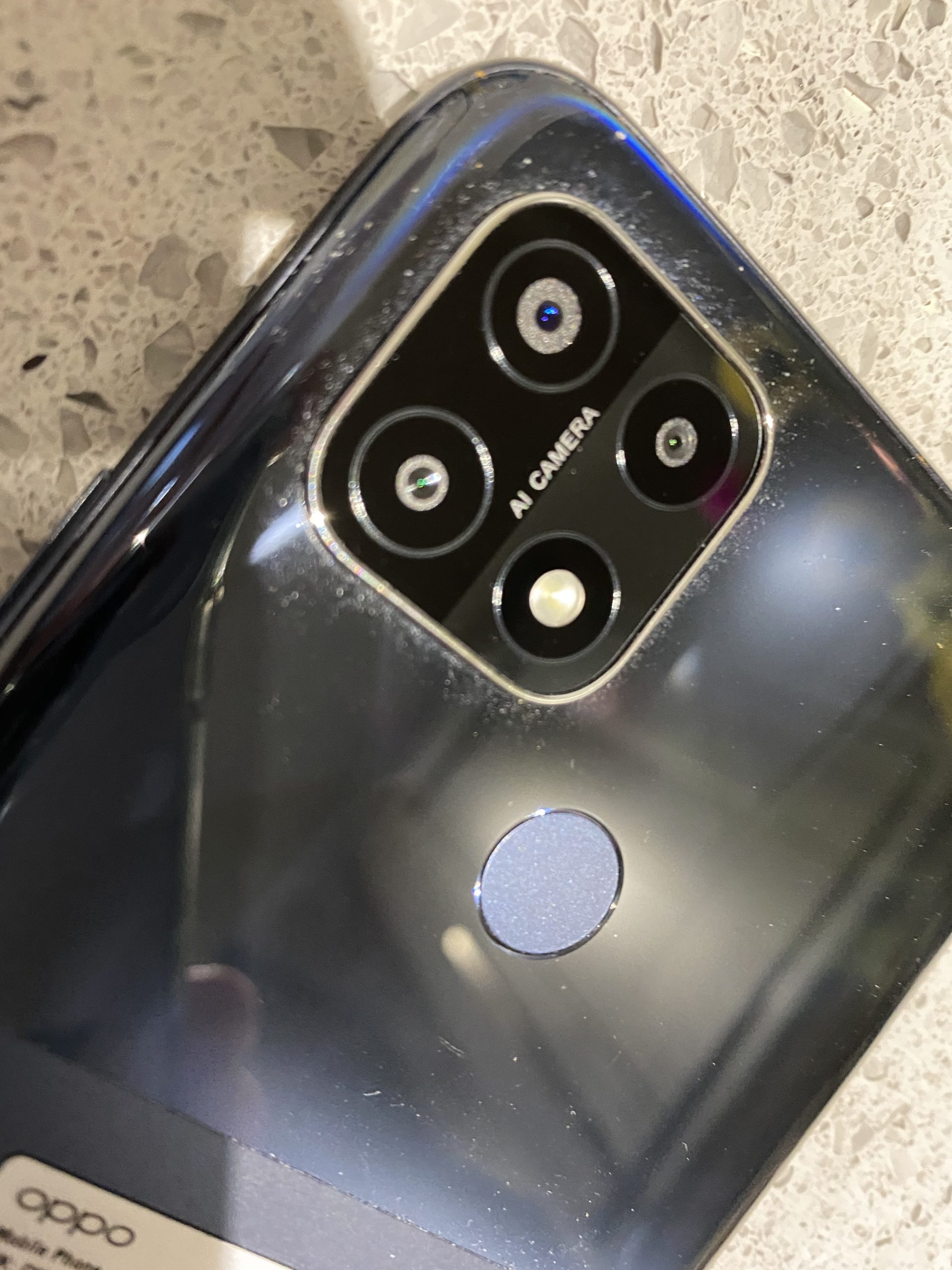 Considering this phone is made largely of plastic it will be no surprise that the phone is quite lightweight its only 175g which is lightweight but you will notice it's in your pocket. 
Moving to the front of the phone, it does offer a chunky bezel and the teardrop notch makes the phone feel a little dated.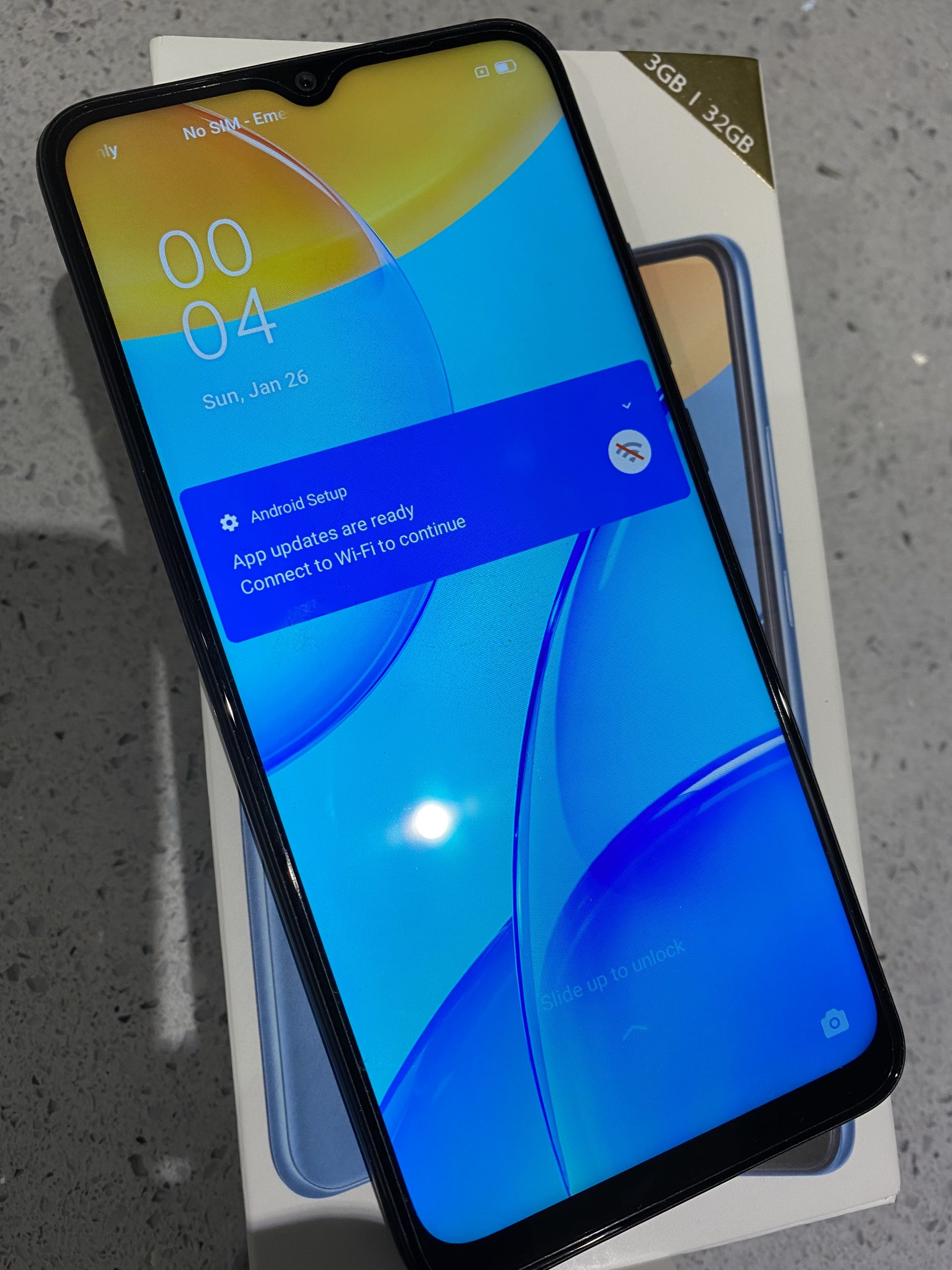 You can also tell this phone is a budget device as it includes a micro-USB port alongside 3.5mm headphone jack. Using the micro-USB port is an odd one as USB-C is so commonplace currently. 
Display
The Oppo A15 comes with a large 6.52 inch LCD display and its quite bright considering the price tag. The Display is 720 x 1600 HD+ that offers 720p  and this is a downgrade to most handsets we reviewed at a similar price that come with 1080P resolution. 
What this means watching full HD content will offer a poor experience. You will also notice that photos on this phone will not appear very sharp and crystal clear and the refresh rate will offer just a 60Hz output which is standard for a phone at this price.
Specs and performance 
The Oppo A15 is a phone that you don't expect much considering the cost and the specs are quite basic. Under the bonnet, you get the MediaTek MT6765 CPU and that is paired with 3GB of RAM and 32GB of internal storage which can be expanded to256GB by adding a MicroSD Card.
When we ran the benchmark tests the Geekbench 5 score was 930 which is a very low score even when you compare with the Oppo A5 come in with a score of 1,301 but that does use a snapdragon 665 chipset.  
Everyday use of this phone also tells you a similar experience. Scrolling online took longer than expected and moving from App to App felt a slow experience. However, it's not all bad. The Oppo A15 comes with ColorOS 7.2 which is Oppo's own operating system which runs on top of Android 10. It's not too bad, it's basically what you expect on most Android devices.  The only small negative was you get some apps that won't be used as we are all used to the Google versions and they are better.
Camera
When reading the camera specs on this phone I wasn't expecting much to be honest with a below-par 13mp triple main camera and a 5mp selfie camera I was thinking that this wasn't going to set the world on fire. The camera functions that are included are pretty basic, sure it comes with "night mode" and a few extra's such as expert, macro, time-lapse and slow-mo that is it, there is no wide-angle or bokeh that you tend to see on most camera phones now.
You can download apps from google play store to edit and make your pictures really stand out the most popular being
Snapseed
which is free to download to edit photo's but for the main interface on this camera you cannot do that much, so who would this phone appeal to for camera usage? I would say camera wise this would be your younger generation prob sub15-16yr old that wants all the functions of a smartphone and a fair camera.
The Zoom on this phone is only a 5x zoom with a painfully slow pinch to zoom function.
However, I was actually quite surprised with this camera for its price bracket it actually picked up pictures and true to life colours quite with well-lit area's and the photo's come out pretty clean and crisp with fairly okay attention to detail they are a bit grainy but if you can see past that then this will be just fine.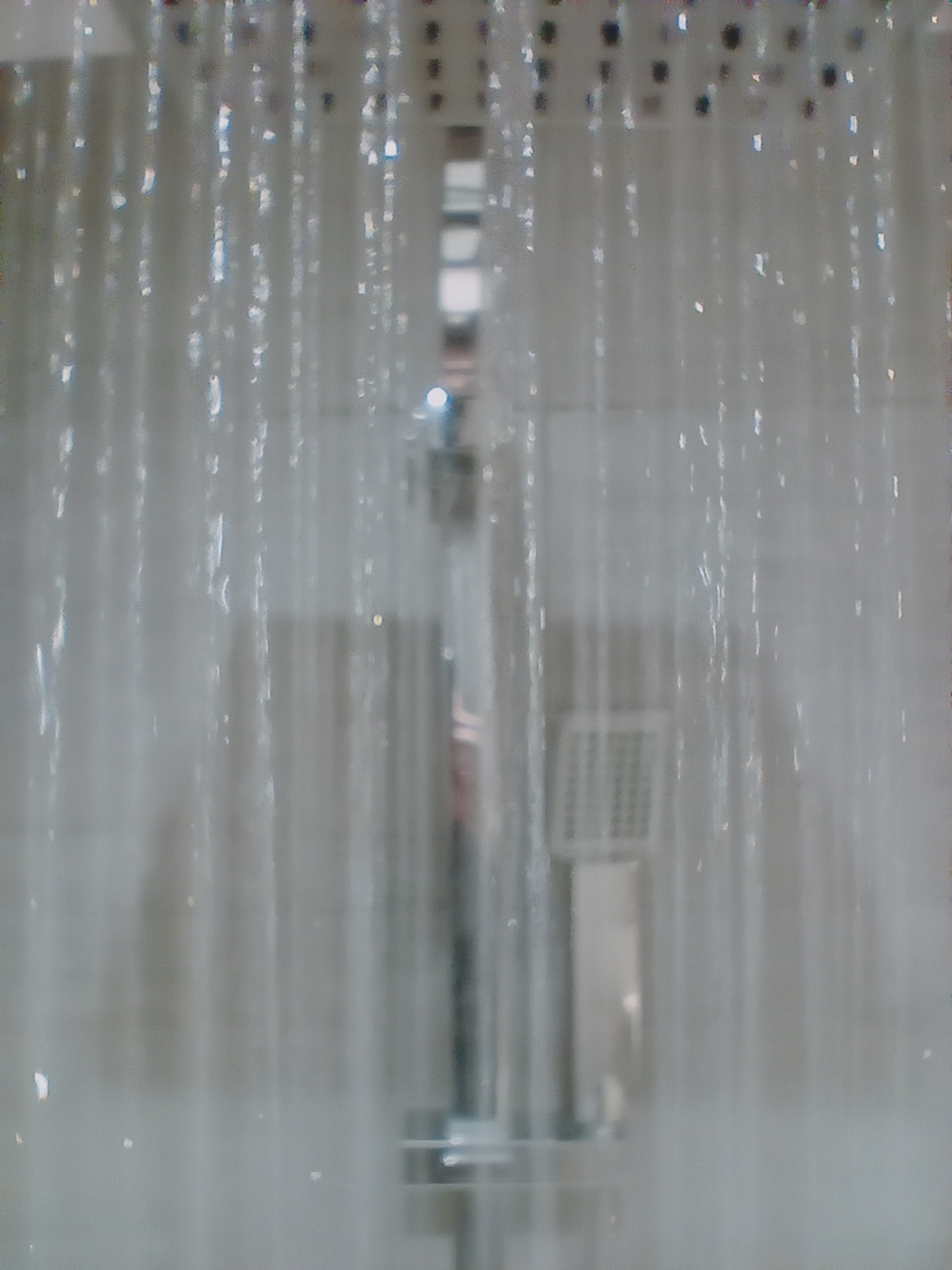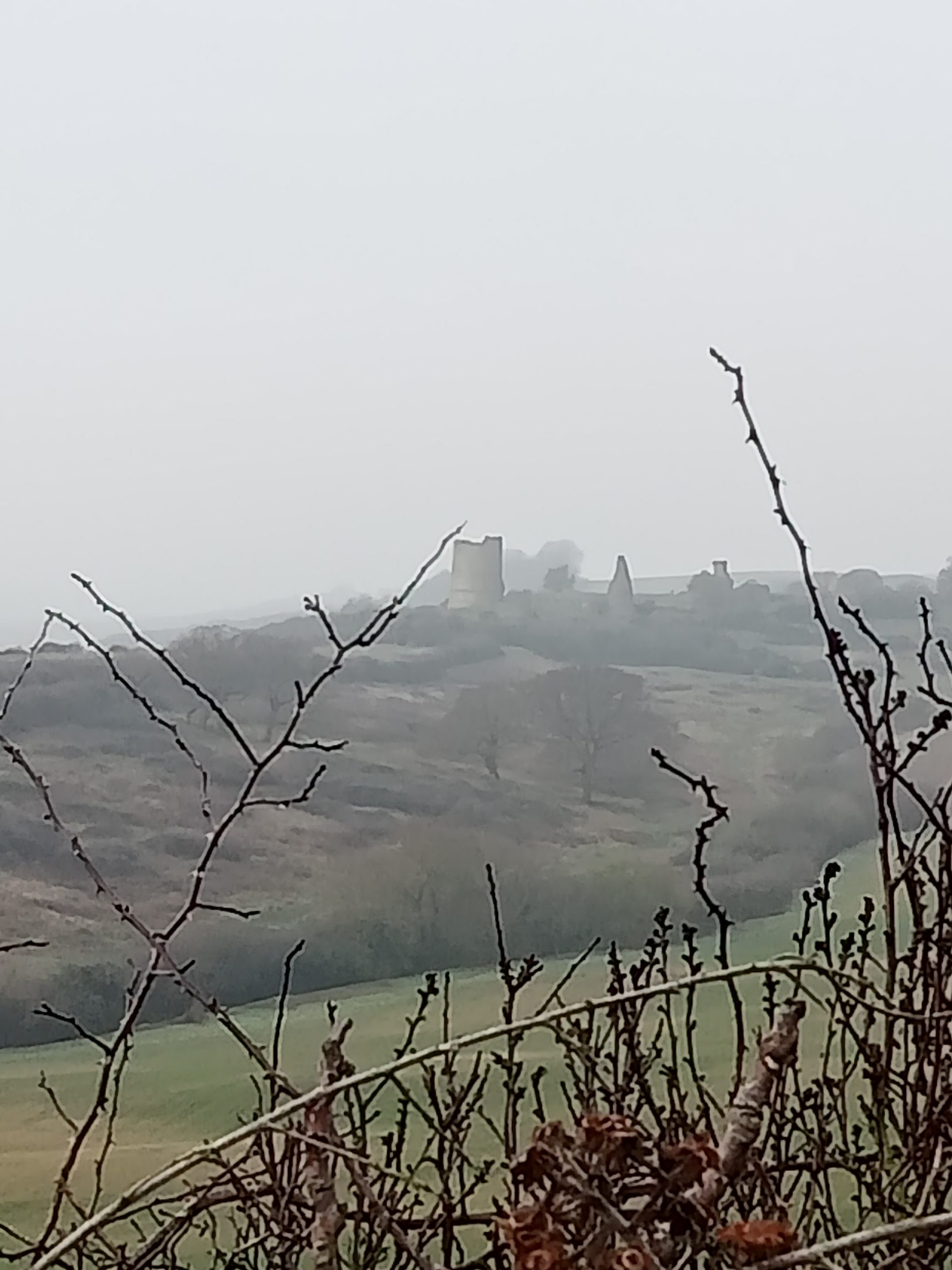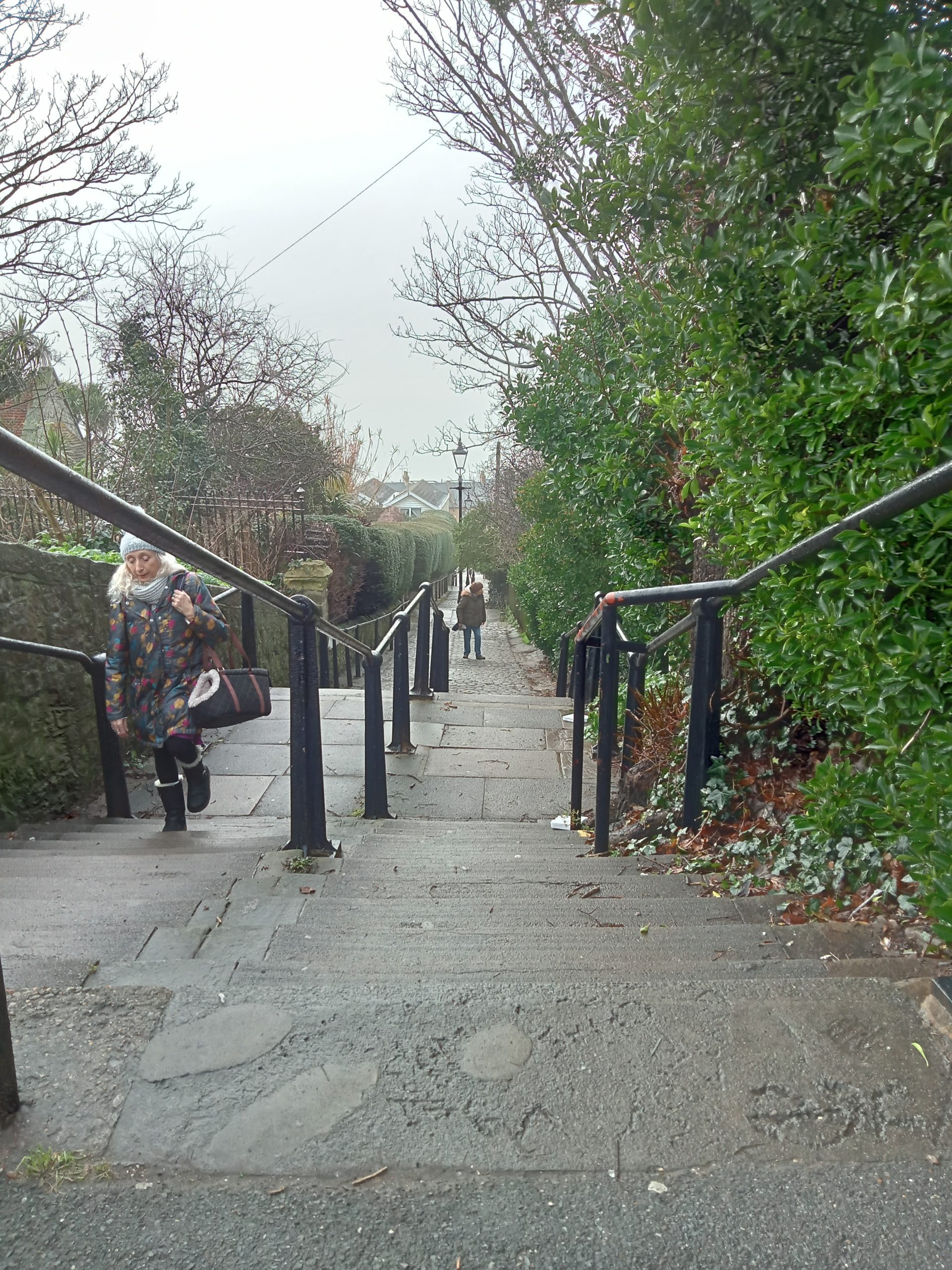 Low light photo's come out okay not brilliant but the triple camera can just about handle it they don't come out as grainy as I have seen in recent reviews of handsets but again the camera does handle it quite well.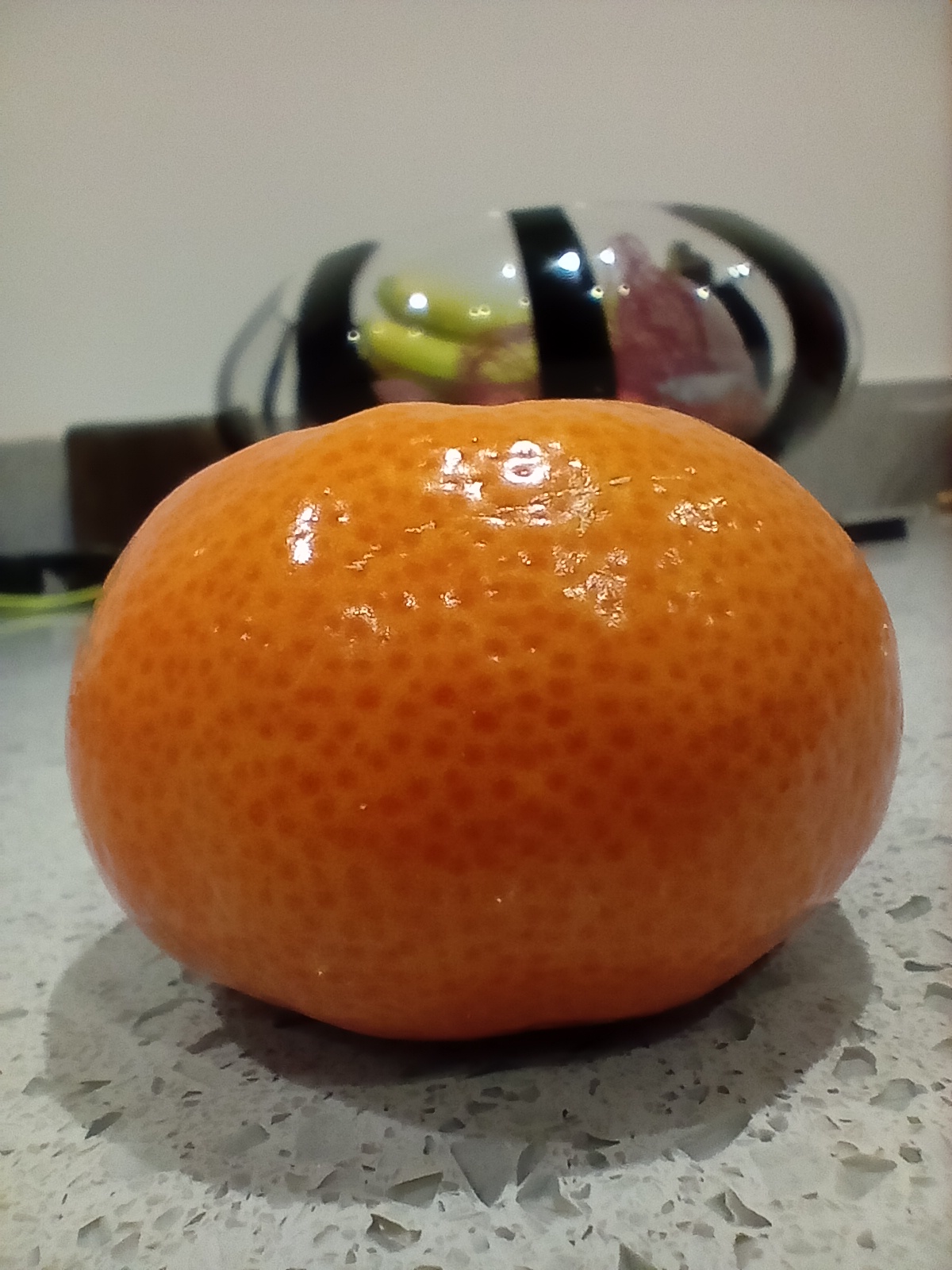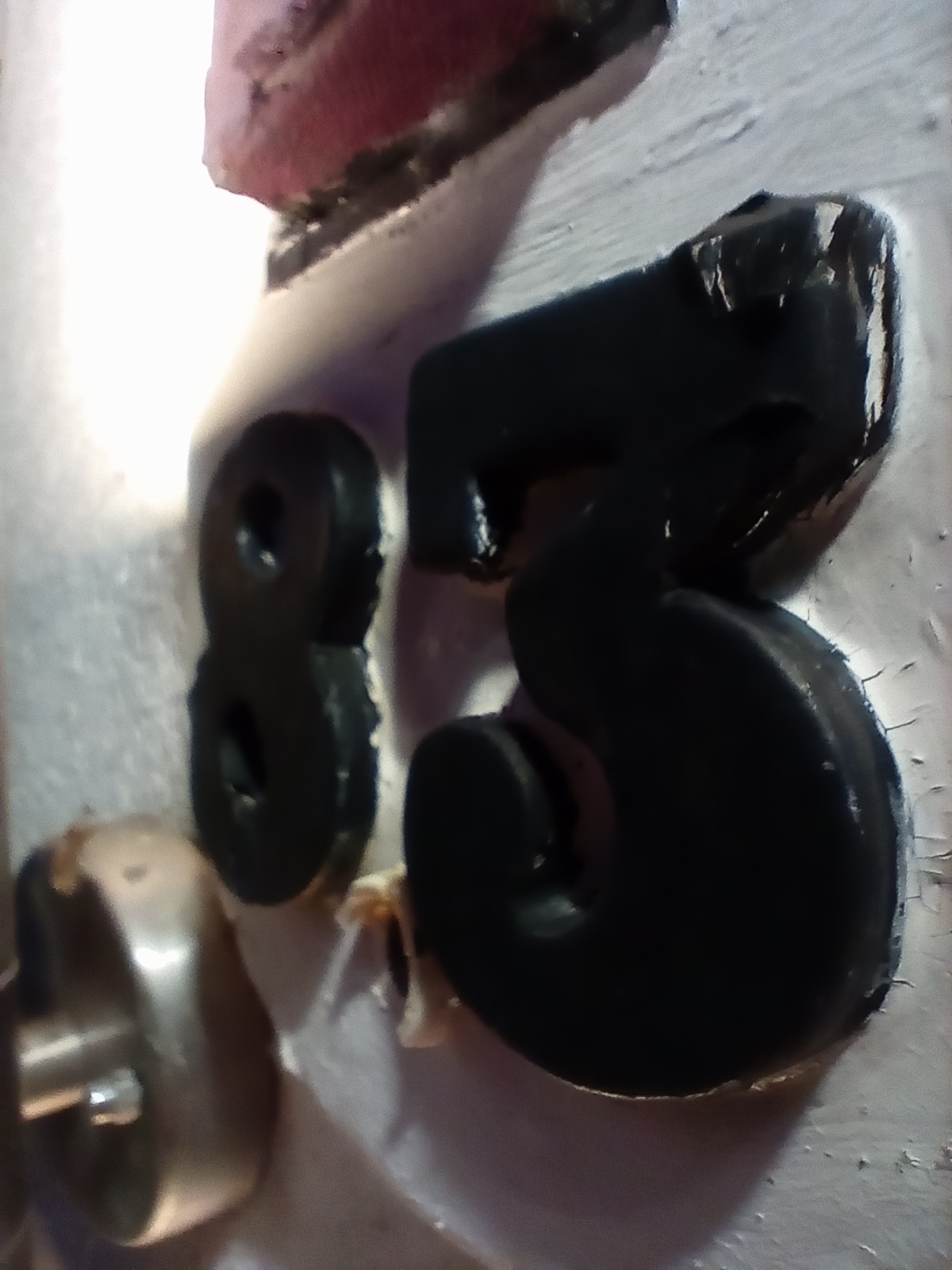 Macro struggles on this phone to get clarity and definition on the subject you are taking (macro is a super high detailed picture that gives you total depth and amazing close-up features) however Macro just does not work on this device and is a feature that would rarely be used, to be honest, I would take off macro on this handset and would have replaced it with a wide-angle, making full use of the triple-lens camera.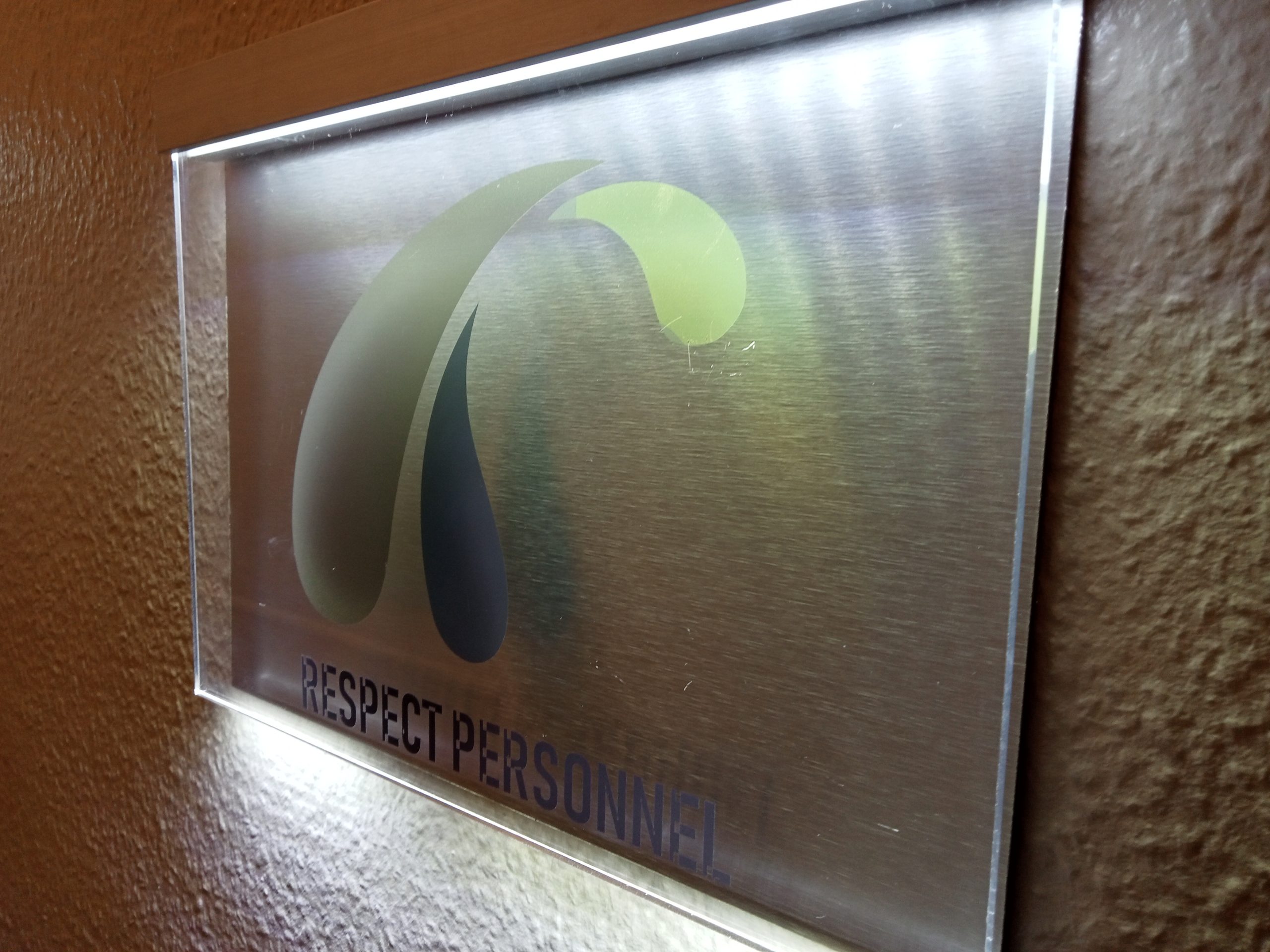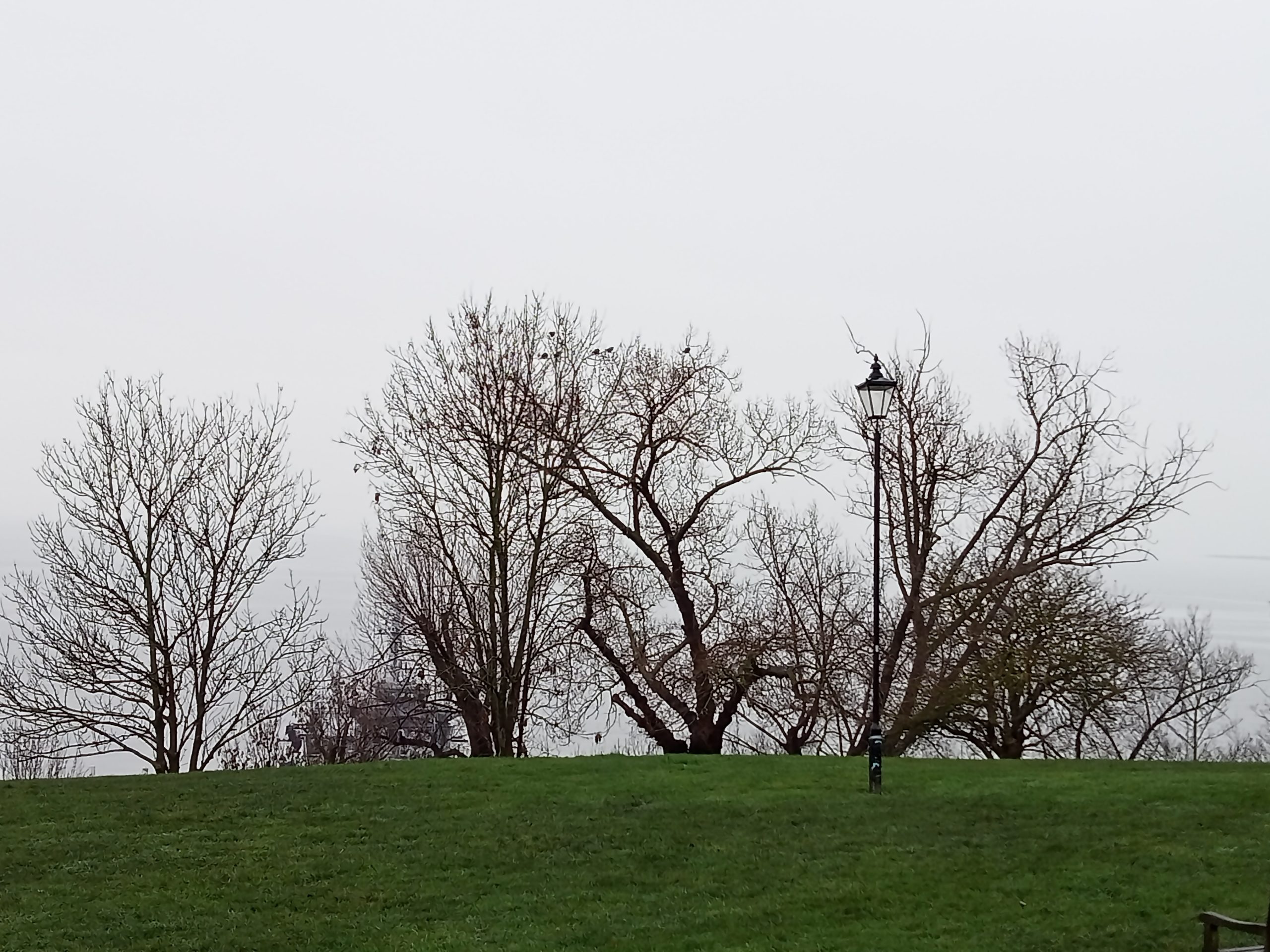 The selfie camera is a basic 5mp camera which to be honest is just fine for that the selfie picture comes out okay with enough attention to detail.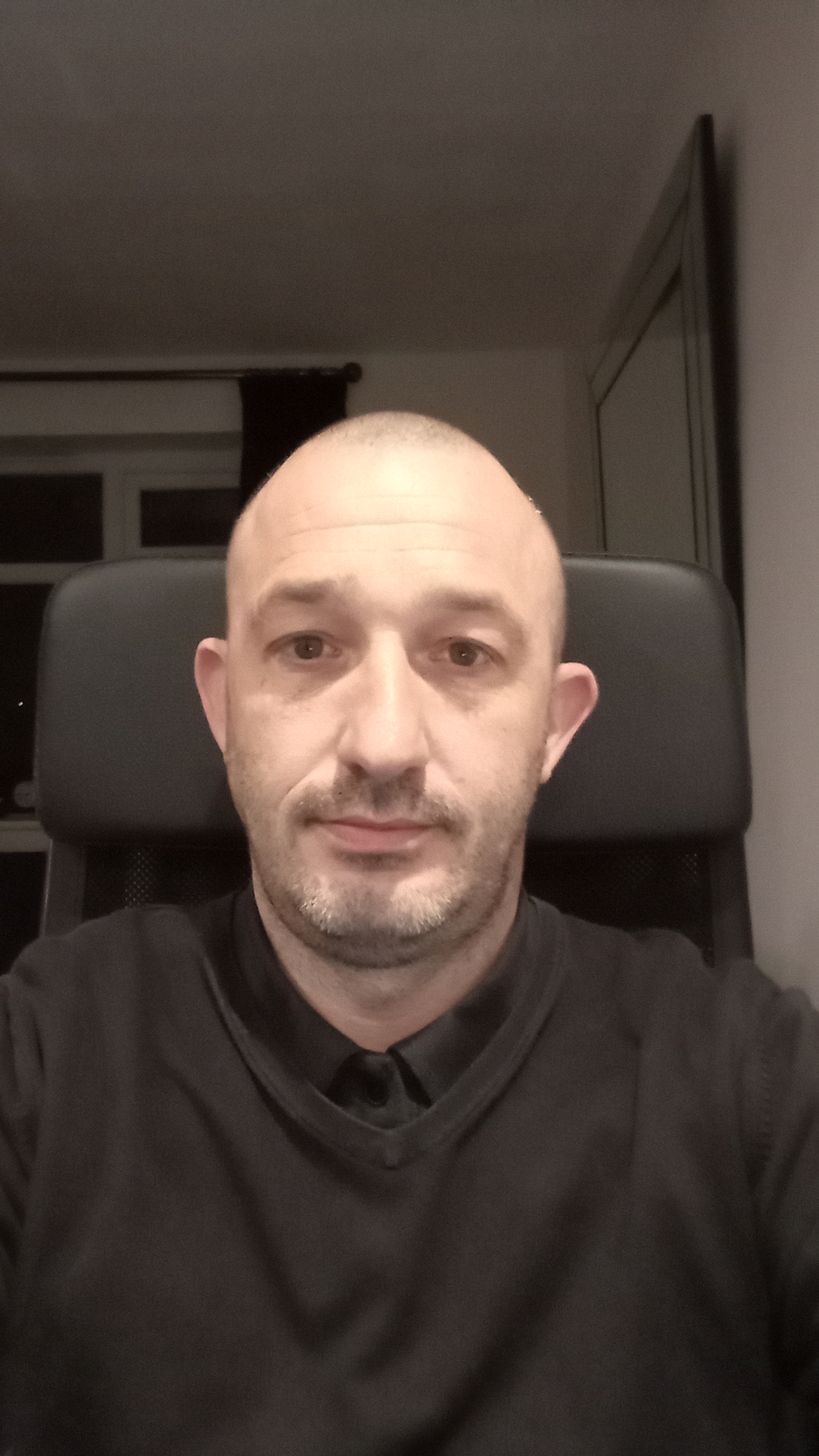 Night mode, to be honest, this is not great at all it will refine the picture to give you some light but it's not great the detail is pretty poor, it will brighten the sky but not so much the subject image.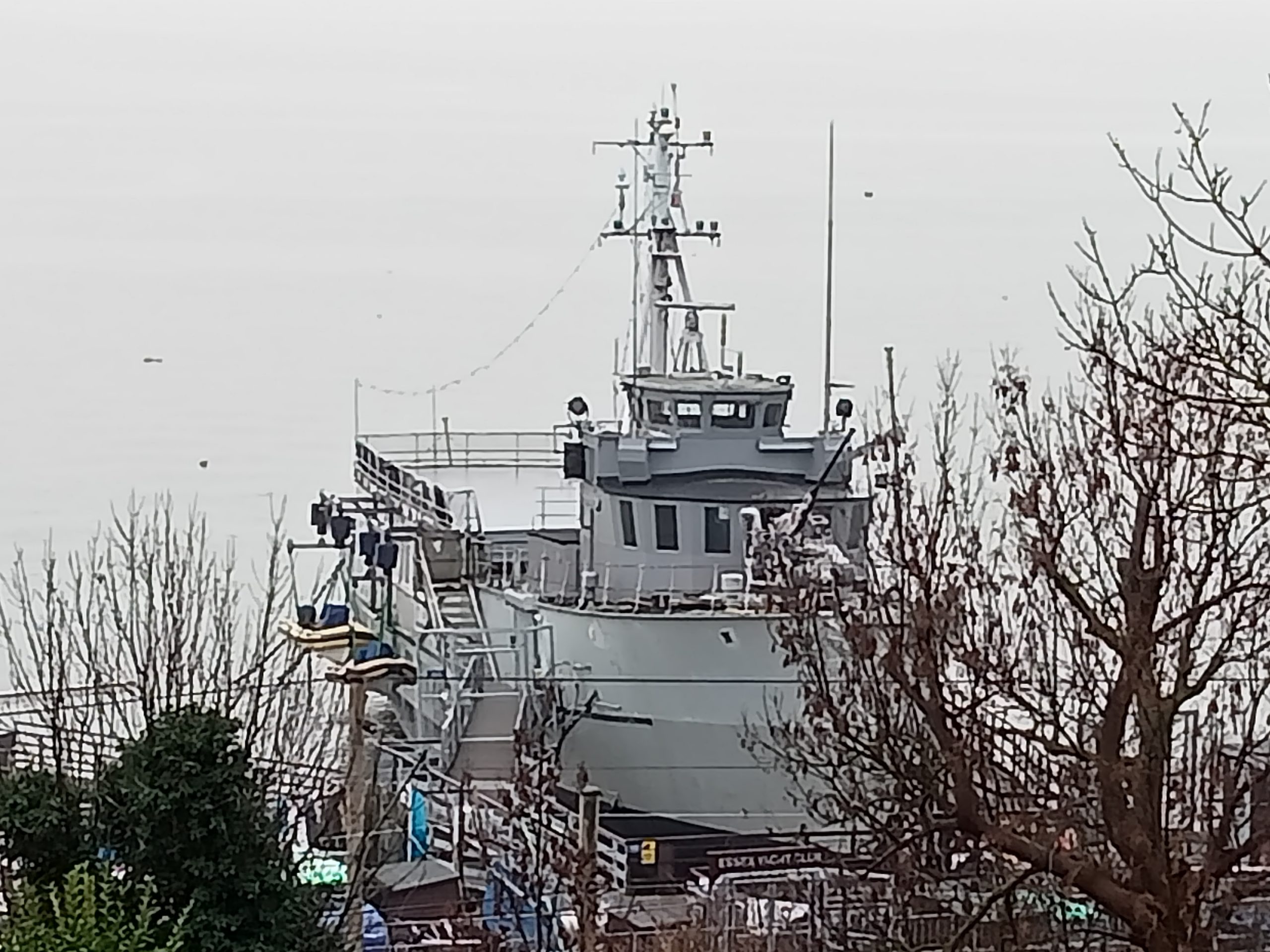 Again they could have done without this feature and again used it to put something else in to enhance picture capabilities.
Like a camera on this phone, it reflects the price bracket Oppo have focused on the smartphone features of this handset and put in basic camera functions and that will reflect on the price. This will be a suitable camera for a quick point and click and a fairly okay picture to upload onto social media but there are photography apps free to download that you can play around with to make a picture stands out that a lot of people use even on the most advanced of camera phones and that would also be the case on this handset.
Battery life
The Oppo A15 has not had the best of reviews but the battery size comes in a 4,230mAh and for what you would use the phone for. With moderate use, it will give you a full day use. Using the phone for media such as Youtube did eat some of the battery life but only by about 5% so it won't drain the battery that much.  The Oppo A15 does offer a 10W rapid charger but it's not the quickest in fast we only get 28% in a 30 minute which is rather slow compared to other rapid chargers I have used in the past.  
Verdict
The Oppo A15 is a decent option for someone who wants a basic phone on a strict budget. The Oppo A15 suits your requirements and with a large battery, this phone will last all day and depending on usage you could even get a second day. This phone does offer a large 6.5-inch screen but the display is quite low resolution.
What I did not like about this phone is the use of a Micro-USB. I just don't understand why they decided to use it when USB-C is so common in a number of devices. I also found the 10W rapid charge was not that rapid in fact I found it a little slow.
Moving to the device everyday is slow and can sometimes lead to delays when opening apps and switching between other apps. Last but not least, the camera is not that great especially in low light it does not perform that well.  
So if you're looking for a real box standard phone and having a long battery life is your most important aspect when buying a phone this is an option for you. However, if having a quality display and watching videos in HD then this phone is not for you and there are better options on the market even at this budget end of the market.
Product Rating: 
Design: 3.0 out of 5.0 stars 3.0  
Speed: 2.0 out of 5.0 stars 2.0  
Camera: 2.0 out of 5.0 stars 2.0
Battery: 4.0 out of 5.0 stars 4.0
Value for Money: 4.0 out of 5.0 stars 4.0
Overall Rating: 3.0 out of 5.0 stars 3.0     
The Oppo A15 – £119.99 available from the Carphone Warehouse
Thanks for reading this review, please continue to support us and check out our other reviews and follow us on Social media: Facebook, Twitter,  Instagram & Linkedin