The first of the AndaSeat Marvel Gaming Chairs include four popular Avengers characters – Captain America, Iron Man, Spider-Man and Ant Man.
Professional seating specialists, AndaSeat, who previously manufactured race car seats and partnered with prestigious brands in the sports and Esports field, is pleased to announce the availability of its' Disney Marvel licensed gaming chair range. Beginning with Captain America, Iron Man, Spider-Man and Ant-Man, the Marvel gaming chairs maintain the premium design and build quality that AndaSeat has become known for, along with new eye-catching licensed characters. The AndaSeat Marvel Gaming Chairs are available in the USA on Amazon and Andaseat.com now. The chairs will be available from February in the UK on Andaseat.co.uk.
Captain America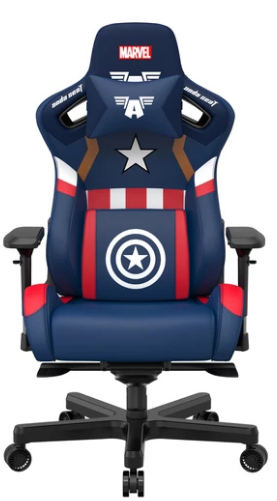 The Captain America 2020 Edition is renowned for its ample space, in addition to customization at the highest level.  Made with AD Plus PVC leather, the Avengers logo "A" and the logo star is located at the top of the chair, highlighting that this is the leading chair of the team. The premium design and finish featuring the iconic red, white, and blue styling, together with the shield design on the back, the lumbar pillows and the carpet outline ensure an unmistakable and eye-catching look.
Iron Man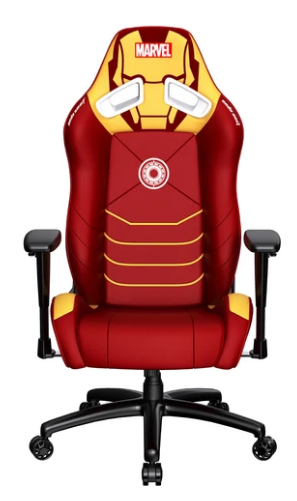 The Iron Man 2020 Edition retains the same unparalleled level of customization as the AndaSeat Jungle series, plus all of the superb comfort, support, reliability that comes with the new 2020 Series. As well as being 25% larger than the Jungle, the core mechanisms have been doubly reinforced. The robust design on the head of the chair, carpet, neck pillow and back forms the Iron Man style, together with the Tony Stark reactor design on the heart of the chair.
Spider-Man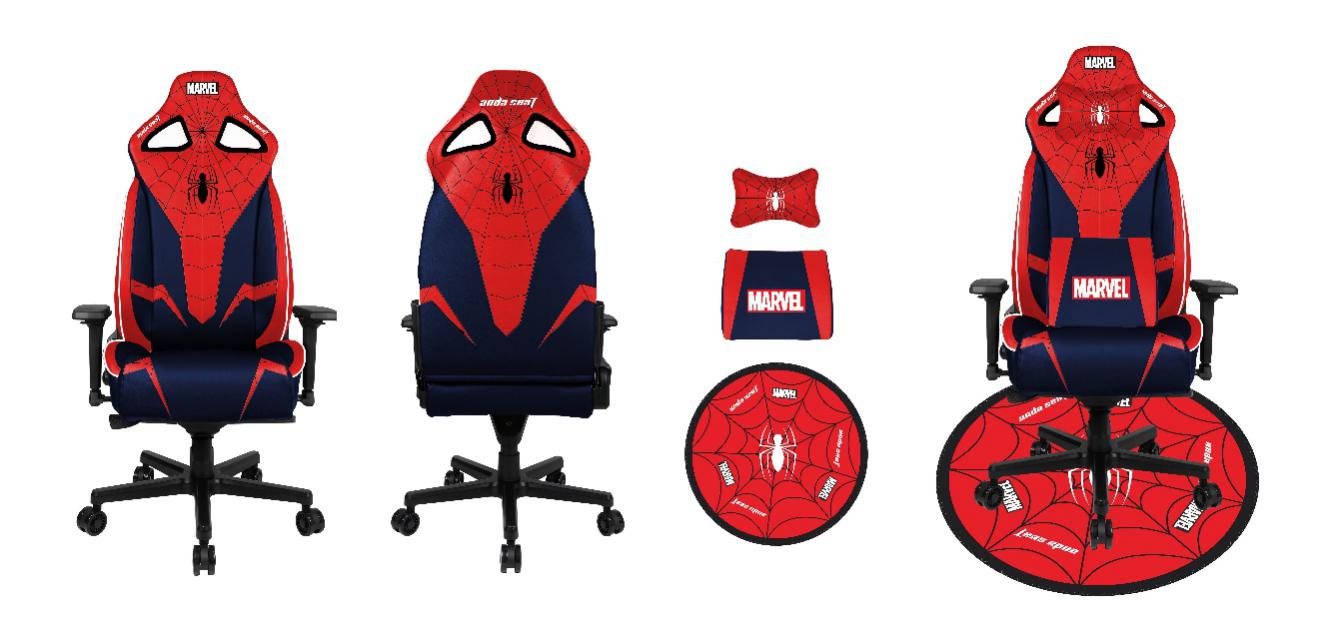 The AndaSeat Spider-Man 2020 Edition applies the most recognizable elements of Spider-Man. The spider web designs on the AD Alpha Linen Fabric are featured in a large part of the chair – the head, the front, the back, the neck pillow and carpet. The unique eye design represents the eyes of Spider-Man, perfectly matching the features and style of a most beloved Avengers hero.
Ant Man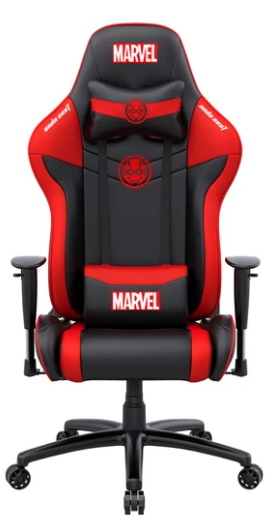 The Ant Man 2020 edition has been designed with the newest member of the Avengers' iconic black and red colors together with the Ant Man logo at the centre or the rear and front of the chair. The logo is also placed on the detachable head cushion with the Marvel logo on the lumbar cushion and at the top of the chair for an unmistakable yet classy finish.
Availability from www.andaseat.co.uk
Ant-Man: £299.99
Iron Man: £349.99
Captain America: £399.99
Spider-Man: £429.99
Thanks for reading this aricle, please continue to support us and check out our other reviews and follow us on Social media: Facebook, Twitter,  Instagram & Linkedin