When a new iPhone drops you can be sure the crazy cats at Mous will have created the ultimate protection in the shape of the Limitless 3.0 & Clarity designs.
Here a video to show you what these guys get up to:
These cases really do take a beating the limitless is the 3rd version of this case and each time the cases get better and the testing of the cases become crazier. Here is what they did testing the iPhone 12 range:
Mous Limitless 3.0
The Mous Limitless 3.0 has subtly raised edges which protects the screen and is made from AirShock material which is a high impact material. The cases are slim and sleek in design. Inside the cases, they offer something I have never seen in any other case it has a sim ejector tool storage slot and also space for two sim cards.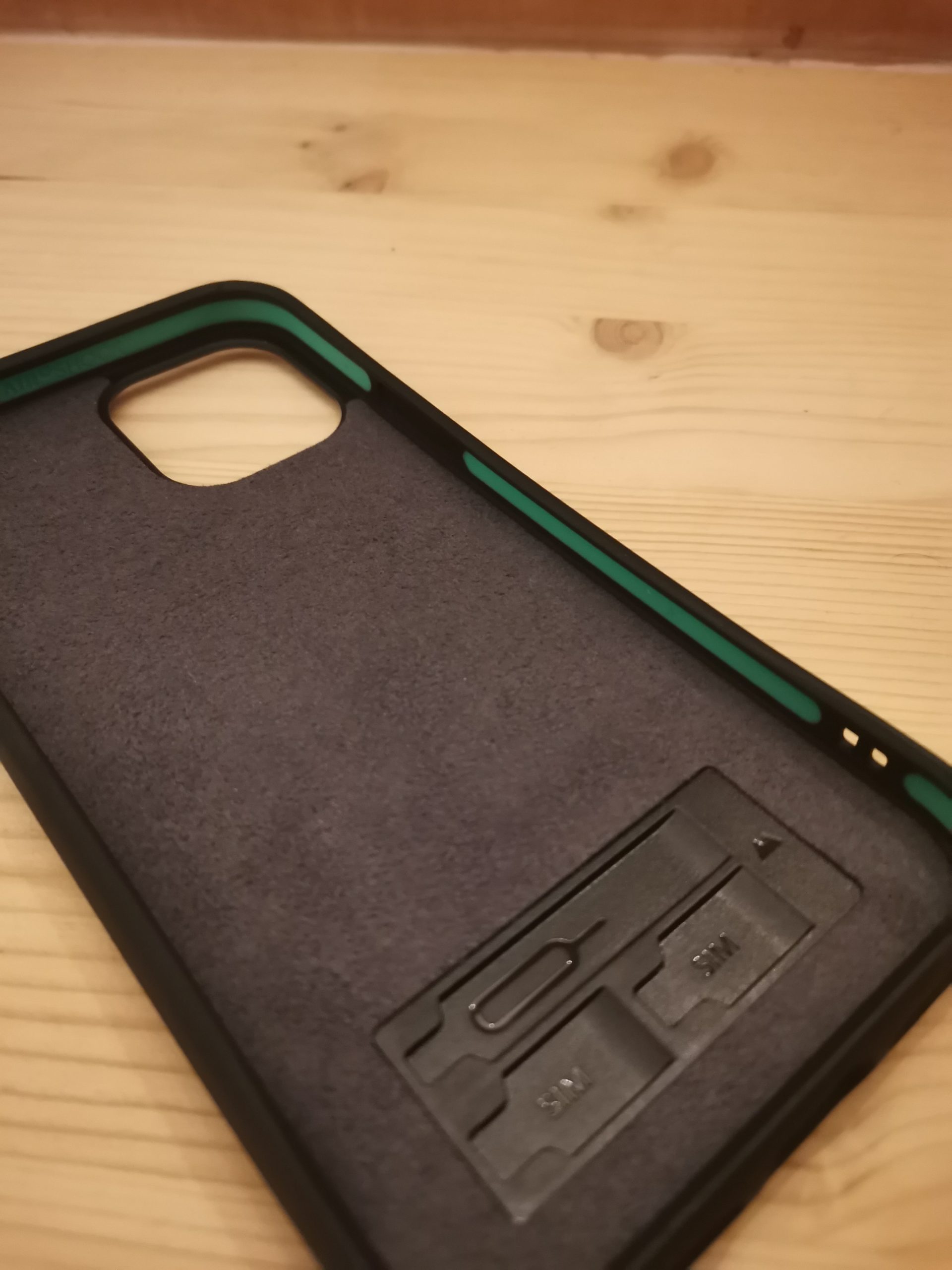 The cases come in 5 finishes: Aramid Fibre, Speckled Fabric or Walnut, Bamboo & Black Leather.
Mous has also improved the auto-align+ which allows you to stick your phone to the mount (extra accessories). This is done by using a ring of one-way magnets to offer a stronger connection. Perfect for when you want to stick your phone to the fridge when cooking or to your car mount when you're using the sat nav.
The case is Qi-compatible and also able to use the Apple Magsafe. The Limitless 3.0 comes with an eyelet for a wrist strap and the limitless 3.0 comes with the option to get accessories like Screen Protectors, Wallets, Mounts.
The Mous Limitless 3.0 costs the following:
Mous Clarity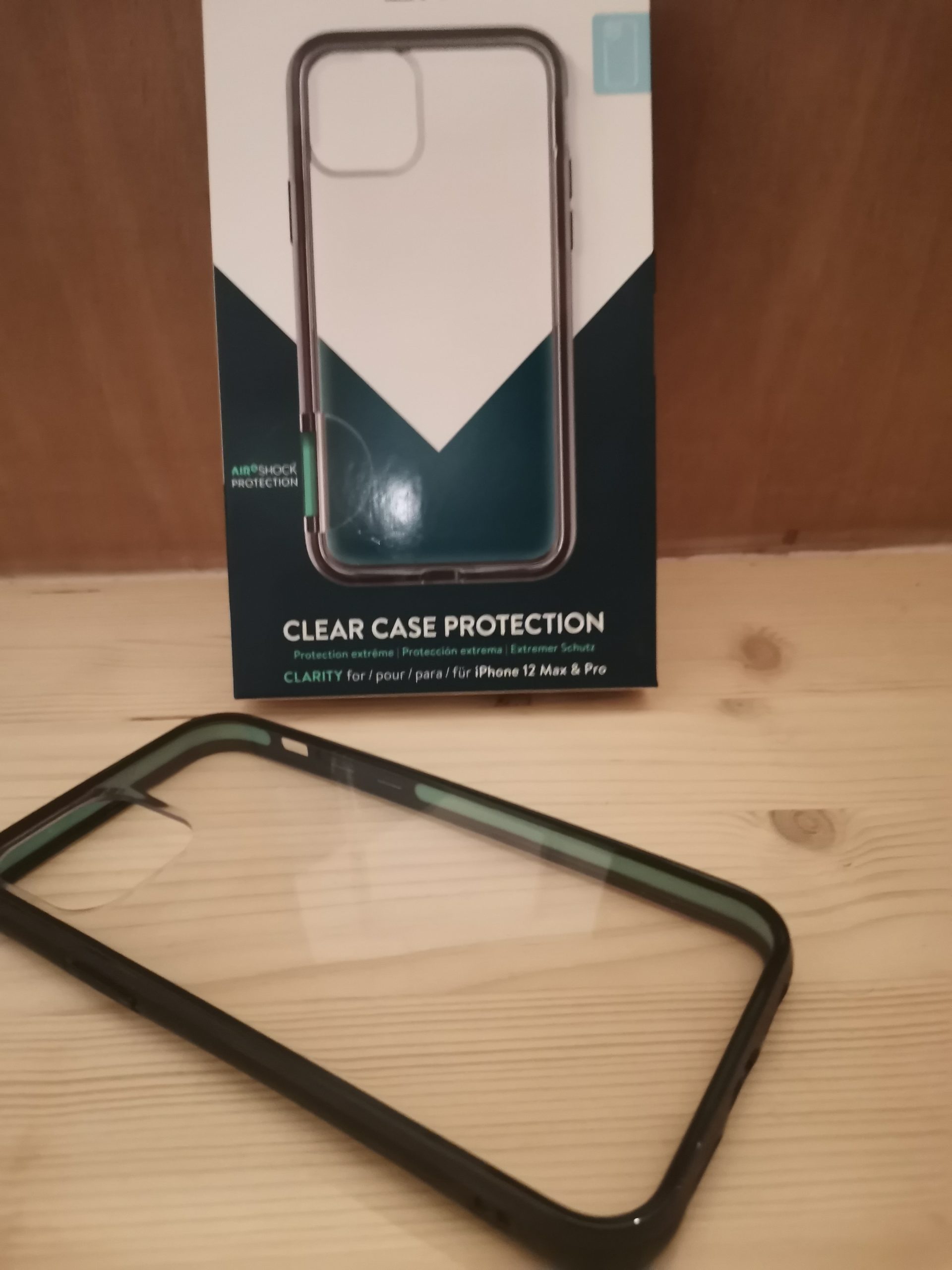 The Mous Clarity is a design for these who want maximum protection but at the same time showing off that shiny new iPhone 12. The Mous Clarity uses the same AirShock impact-absorbing material allowing you to drop your phone out of a hot air balloon if you have one spare.
The case has clever tapered ridges around the front of the case. This case has a black edge that runs around the case where the AiroShock protects your phone. The backplate has a solid polycarbonate scratch-resistant meaning it reduces the chance of a scratch but not 100%. The case also offers anti- yellowing UV resistance. Mous also offer a limited lifetime warranty.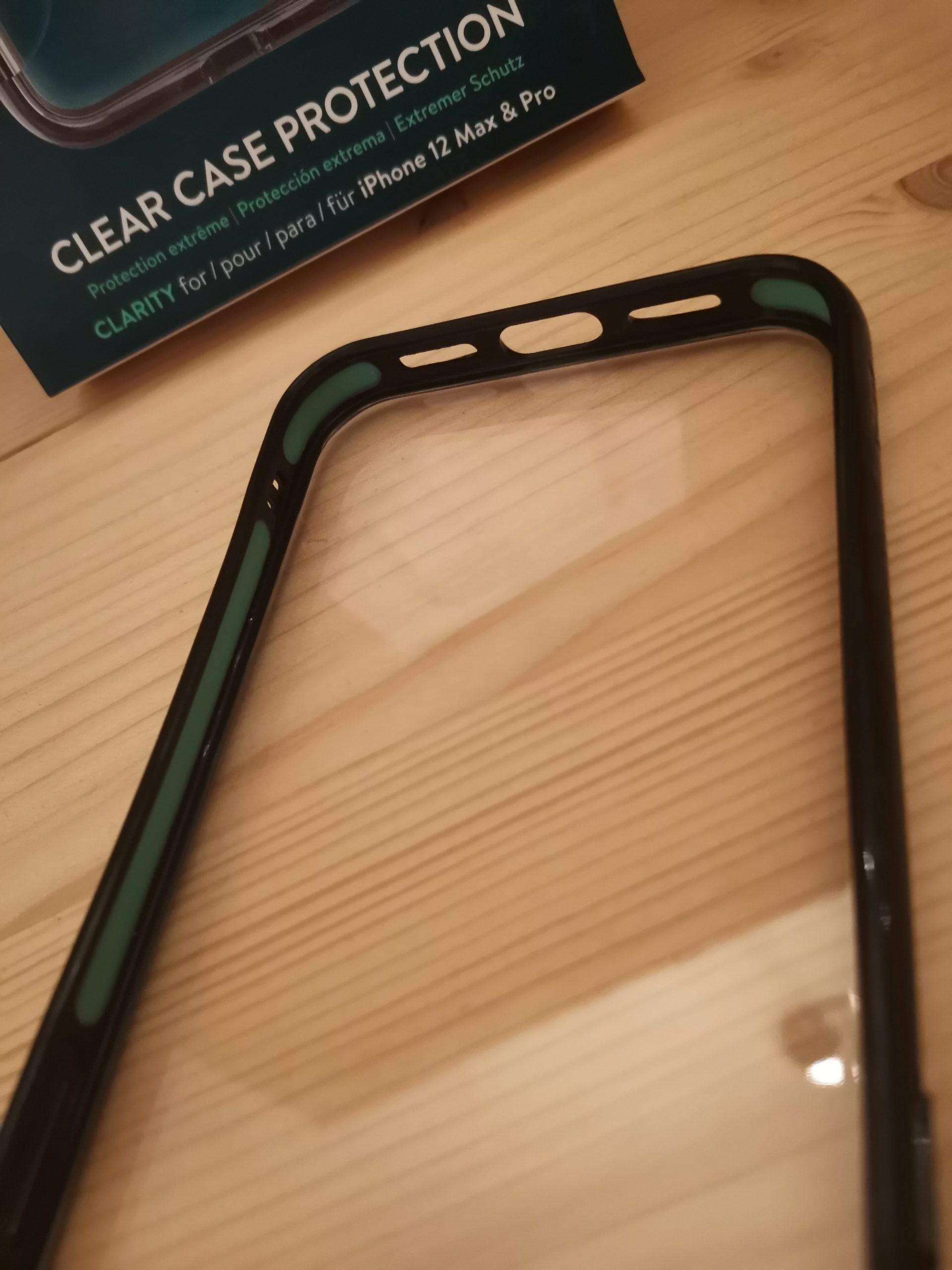 The Mous Clarity is available on the following devices: 
Mous cases are also available on a range of Samsung devices as well.
Thanks for reading this review, please continue to support us and check out our other reviews and follow us on Social media: Facebook, Twitter,  Instagram & Linkedin