Many of you might have got a new iPhone 12 this Christmas and now its time to consider a case for this phone. US Brand Casetify produce some fantastic designs that offer both protection and style. We were lucky to have been sent some to try out here what we thought.
Casetify Ultra Impact Case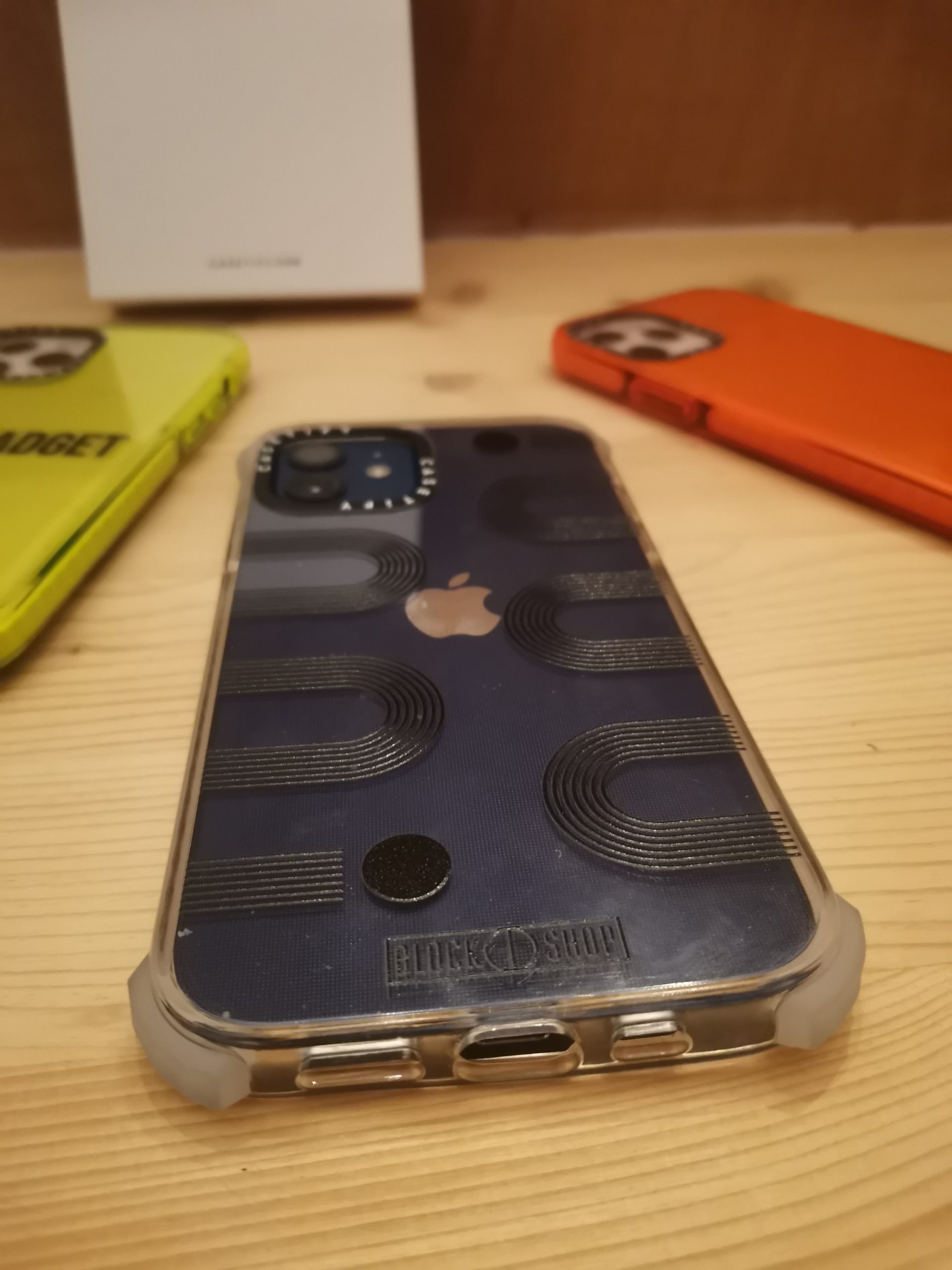 If you're looking for a stylish case but protection is more important to you the ultra impact case comes with qitech protection on each corner of the case for that added security for the phone as it acts as a shock-absorbing material. It will keep your phone safe even if it dropped 9.8 ft. The case has a raised camera bump and large lip which protects your phone if dropped.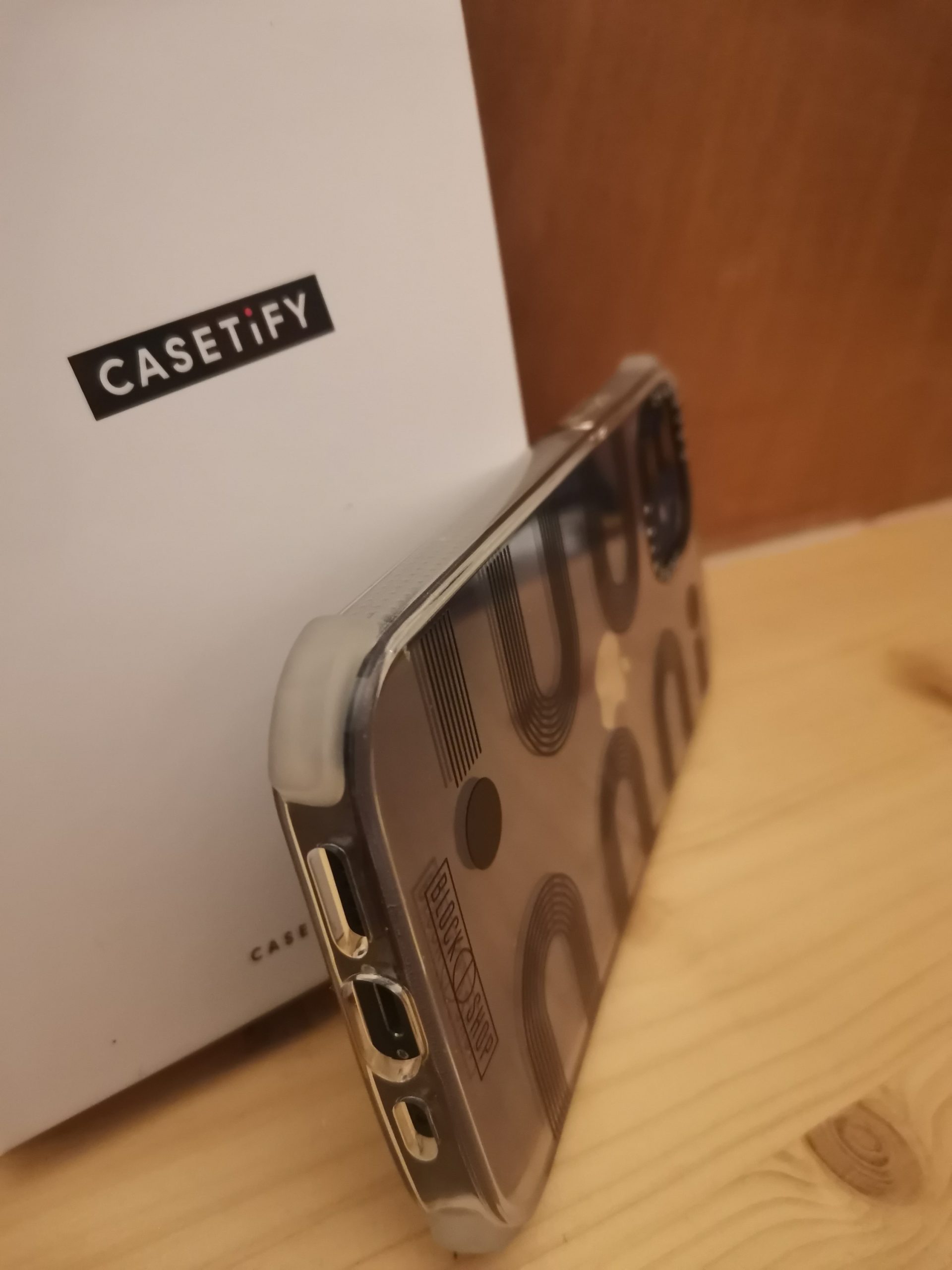 The case offers an ultra-slim design and in this COVID world we are living in it offers DEFENSIFY antimicrobial coating which eliminates 99% of Bacteria. This case also allows you to use Qi-compatible charging. Now Casetify does state its compatible with Magsafe charging but with the patterned surface, this is not the case. Apart from that if your looking for the Casetify design with the most protection this is the one for you.
The Ultra Impact Case costs £45 from Casetify.com and allows you to customize the design and look.
Casetify Impact Case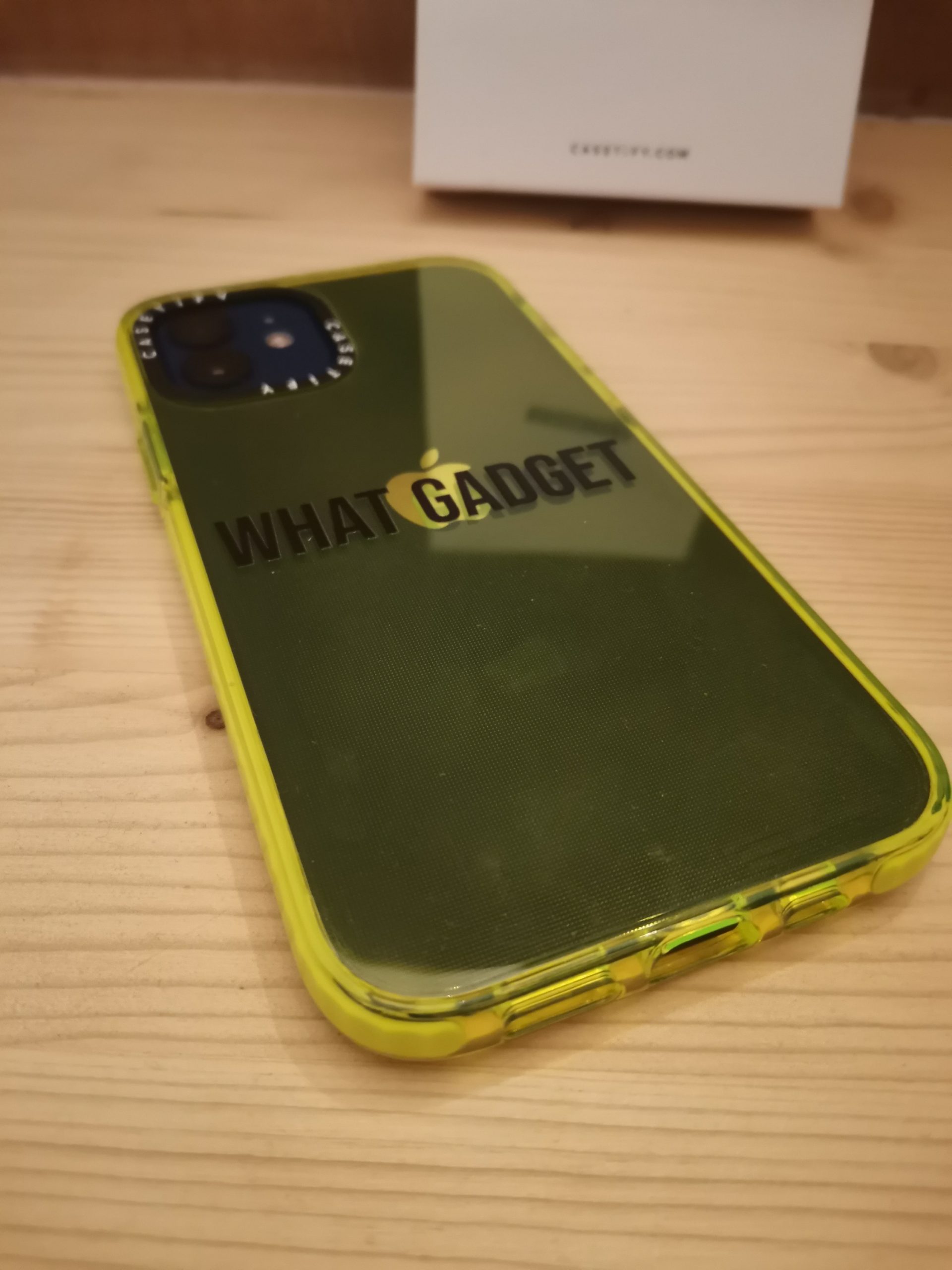 This case is the step down from the Ultra Impact but still a very good case. The main difference is this case has a drop test of 6.6 ft compared to the 9ft the Ultra Impact case and uses the case qitech shock-absorbing material to prevent damage when dropped. This case offers see though ridges all the cutouts are where you expect and the buttons are nice and tactile.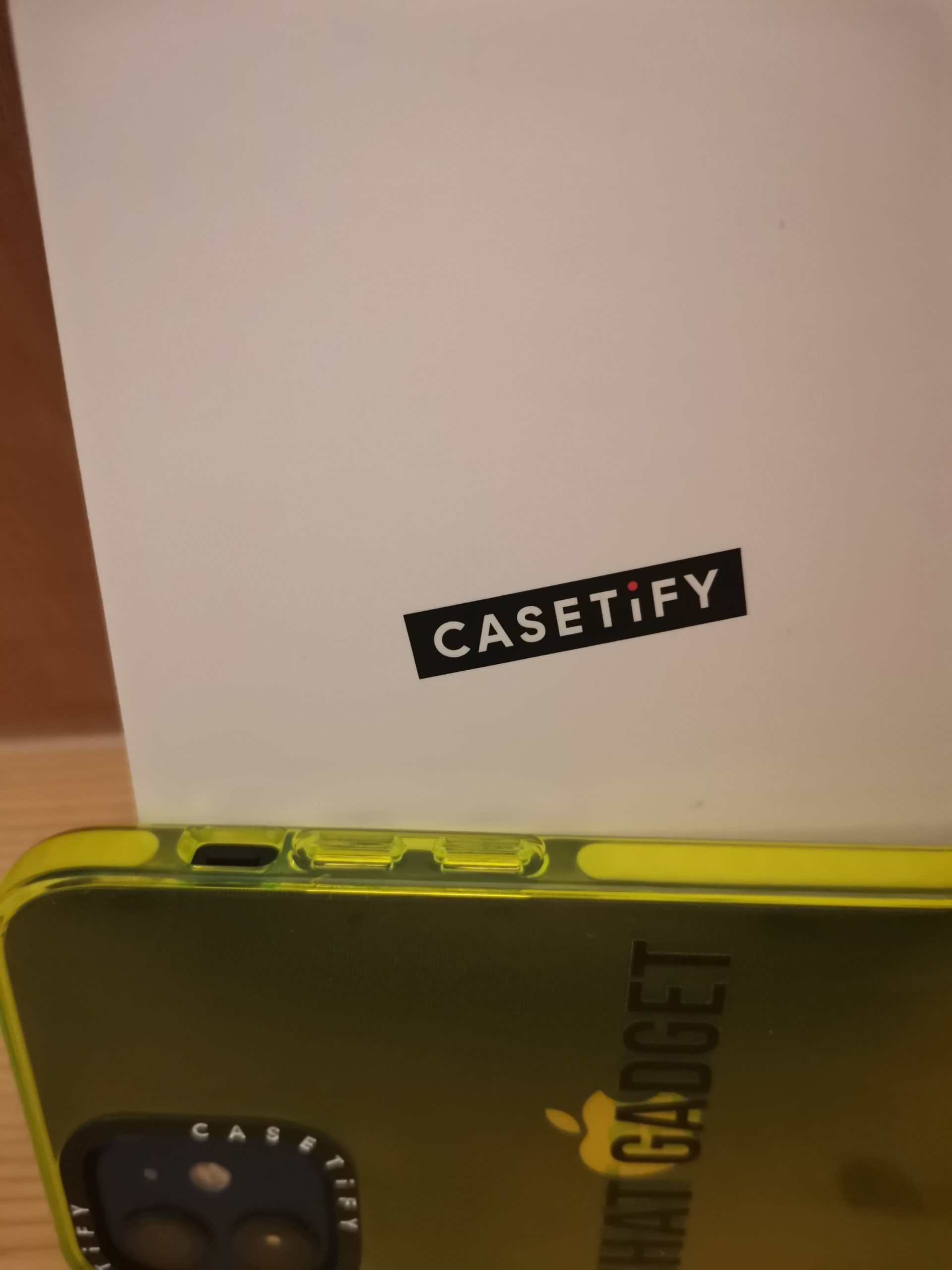 This case also uses antimicrobial coating which prevents 99% of bacteria. What I really like with this case is you can customize it with a monogram of your name as we have below.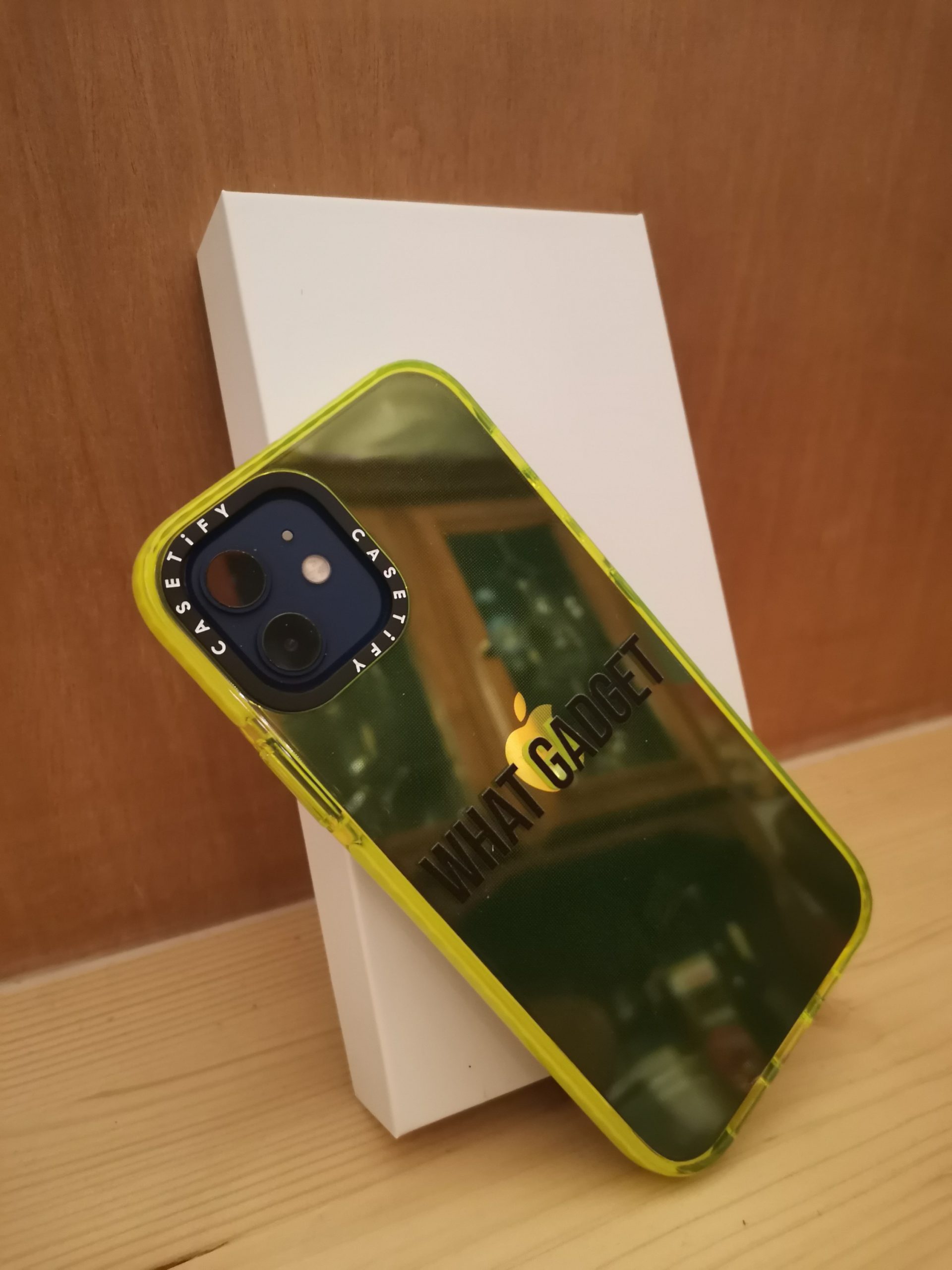 This case is Qi Compatible and you can use you an Apple Magsafe for charging with this case. The Casetify Impact Case costs £35 from Casetify.com and allows you to customize your design.
All Cases we feature are available for the full iPhone 12 range.
Thanks for reading this review, please continue to support us and check out our other reviews and follow us on Social media: Facebook, Twitter,  Instagram & Linkedin