Young children this Christmas are most likely going to want some kind of tech so why not buy products that are not only child friendly but also good for the environment. That where brand Planet Buddies come in with the family of headphones Bluetooth speakers and also tablet cushions. If you treat these products correctly they can be used for education as well as entertainment. 
Who are Planet Buddies? 
Planet Buddies are an environmentally conscious brand that creates products for children and also raising awareness for endangered animals all over the world. The products are named after animals such as penguins, Owls & Tigers.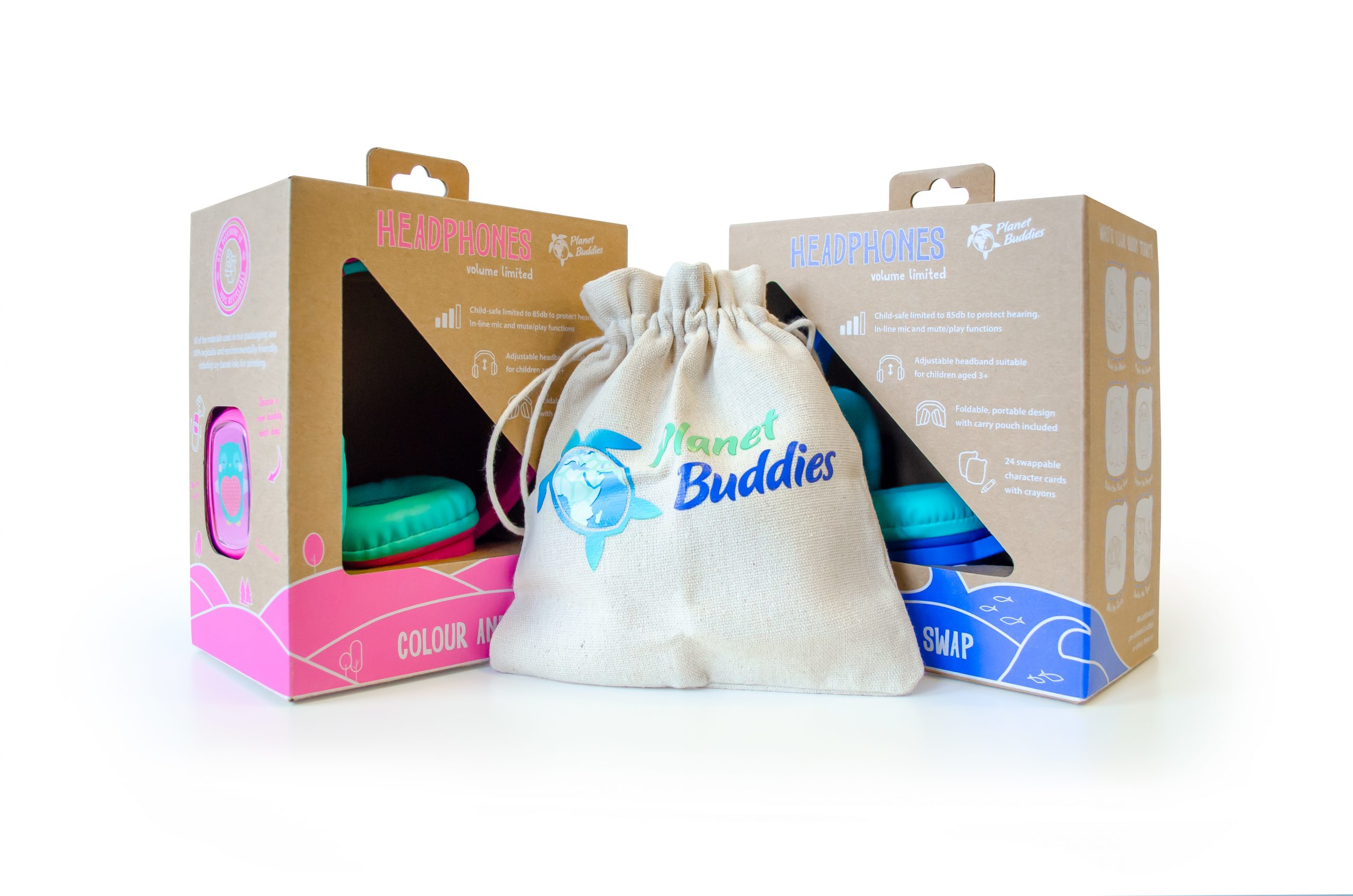 Each product carries a story about that animal and educates your child as it tells them why that animal is endangered and how they can do little things to help save the planet.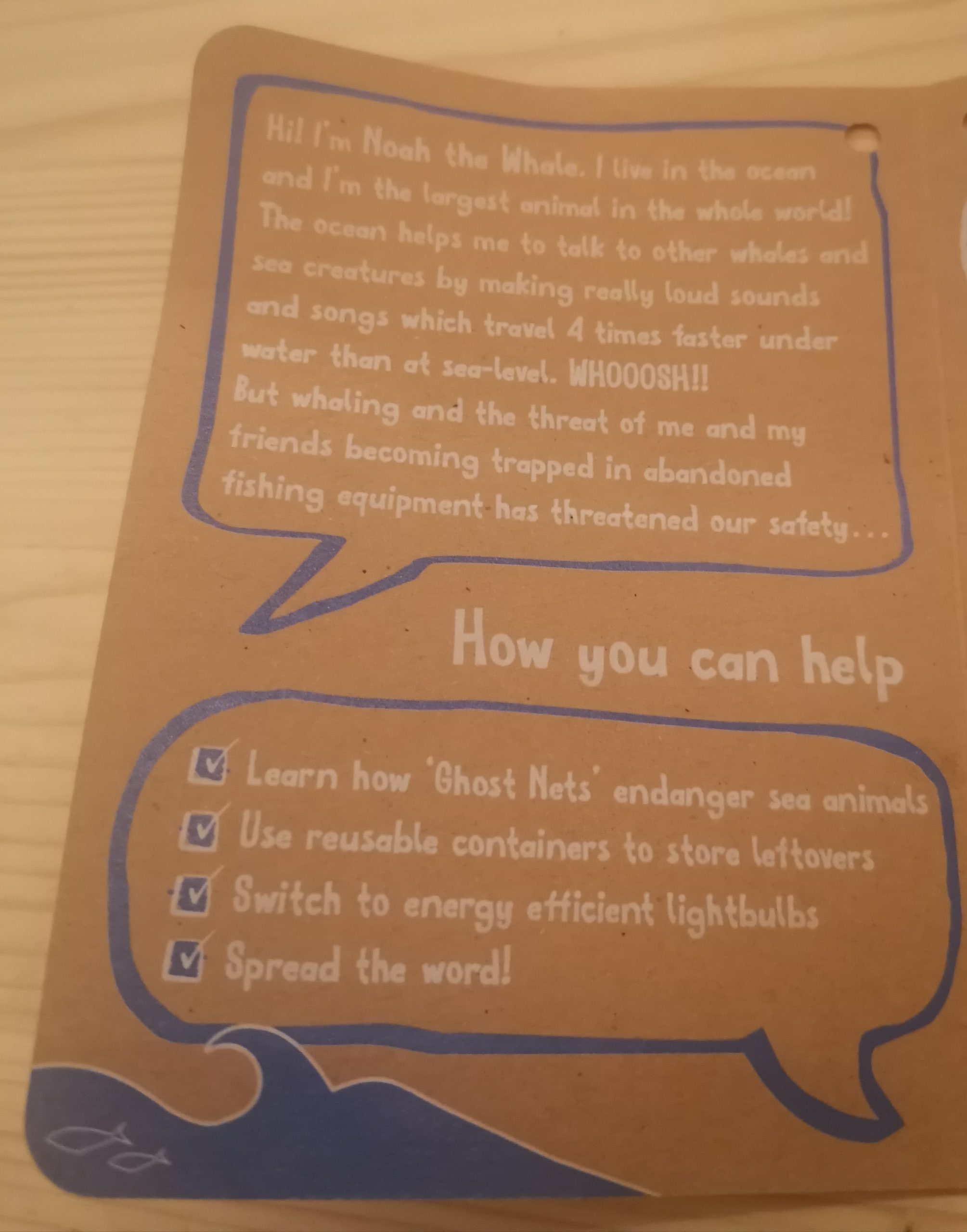 Colour & Swap Headphones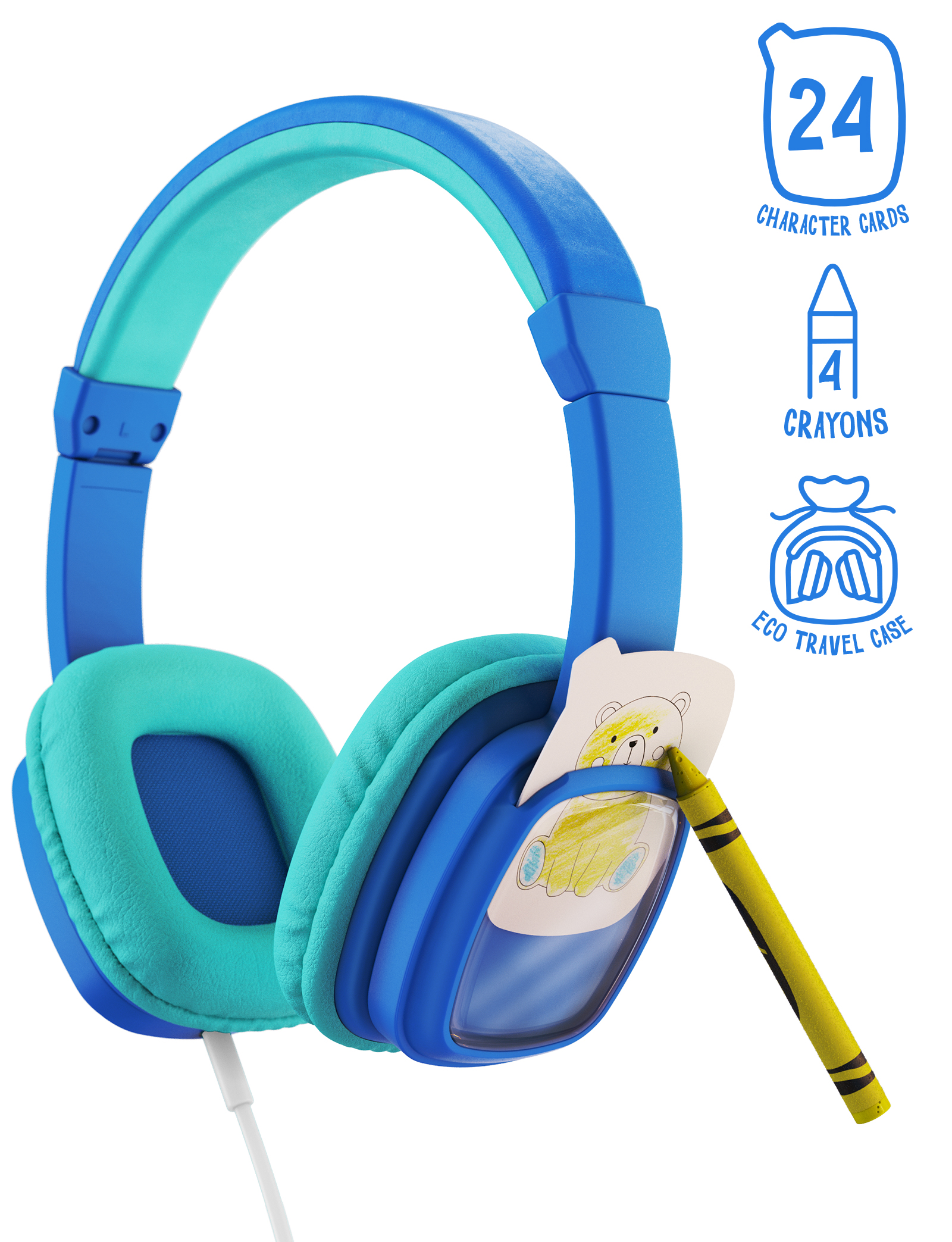 Part of the range is these children's headphones they are suitable for kids aged 3 and up. The headphones are made of plastic with a cushioned headband and soft cushioned foam ear cups. They come with two different colours mint green on the cups and blue around the frame and band of the headphones. The headphones are adjustable you can fold them down to allow you to package these away. They also come with a 3.5mm cable that also has a multi-function button that allows you to control the following:
Play/Pause – Press the Multi-Function button once
Track control – Press the Multi-Function button Twice
Volume control – Use +/- button to increase or decrease  
Call Answering – Press the Multi-Function button once
Smart Assistant- Press & Hold the Multi-Function button    
The headphones are limited to 85db which protect there hearing and they offer 8 hours of battery life a day which is quite decent and also allows you to indirectly cap the usage for your child.  
What makes these headphones a little different is they come with 24 character cards and also 4 crayons to customise each design. They slip out of the sides of the cup with ease and allows your little one to get creative with the character cards.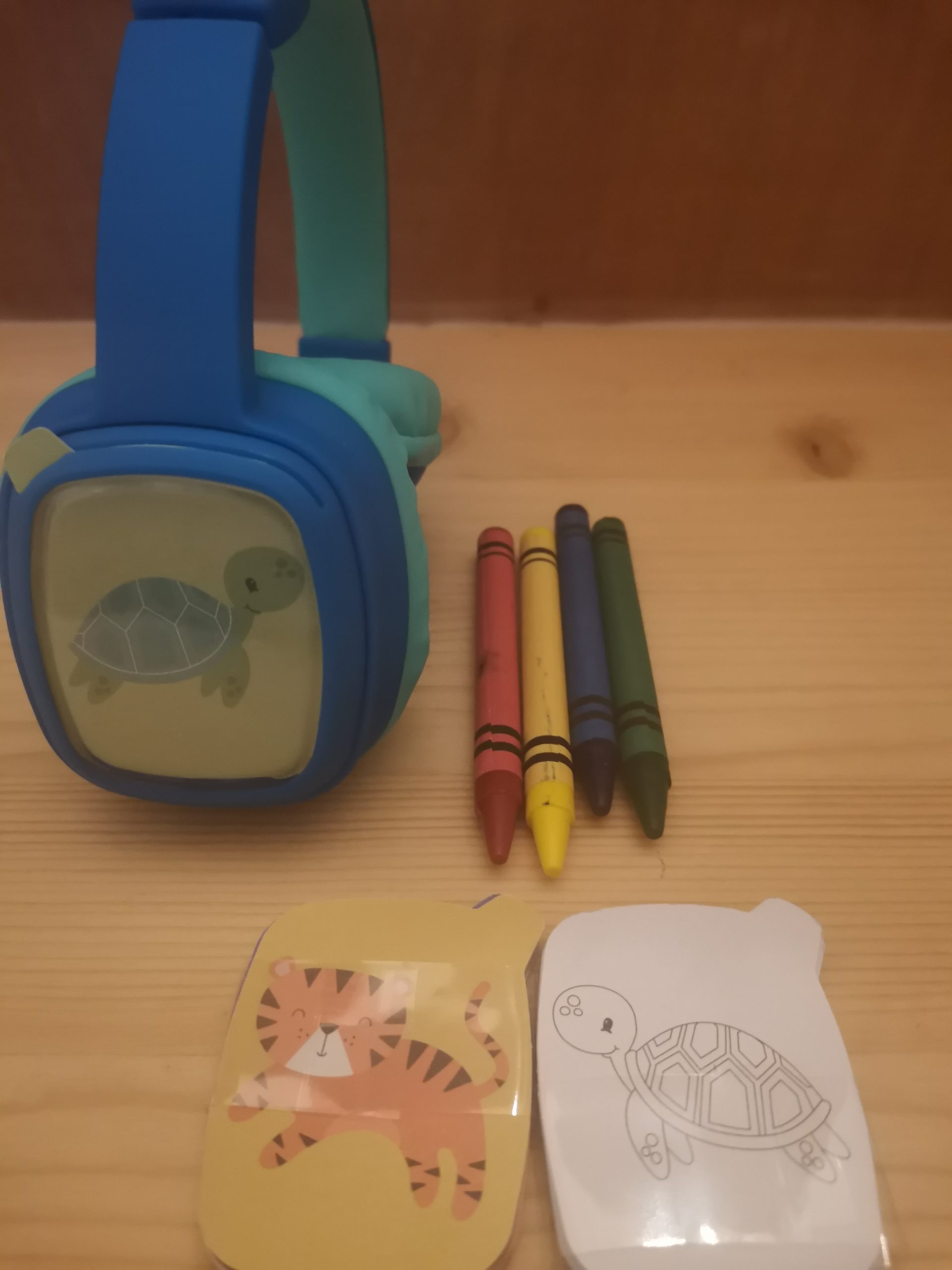 Audio-wise I got my niece to test them out and they are nice and comfortable. They come with 30mm drivers but they are capped to 85 decibels so they are not loud but listening to a full range of music they do offer an easy-listening experience and provide a balanced sound. 
The Colour & Swap Headphones cost £24.99 available from Planetbuddies.co.uk – 30% off if you use the Discount Code: BUDDIES30 until 31st December 2020
Our Rating: 4.0 out of 5.0 stars4.0.    
Peper the Penguin Wireless Speaker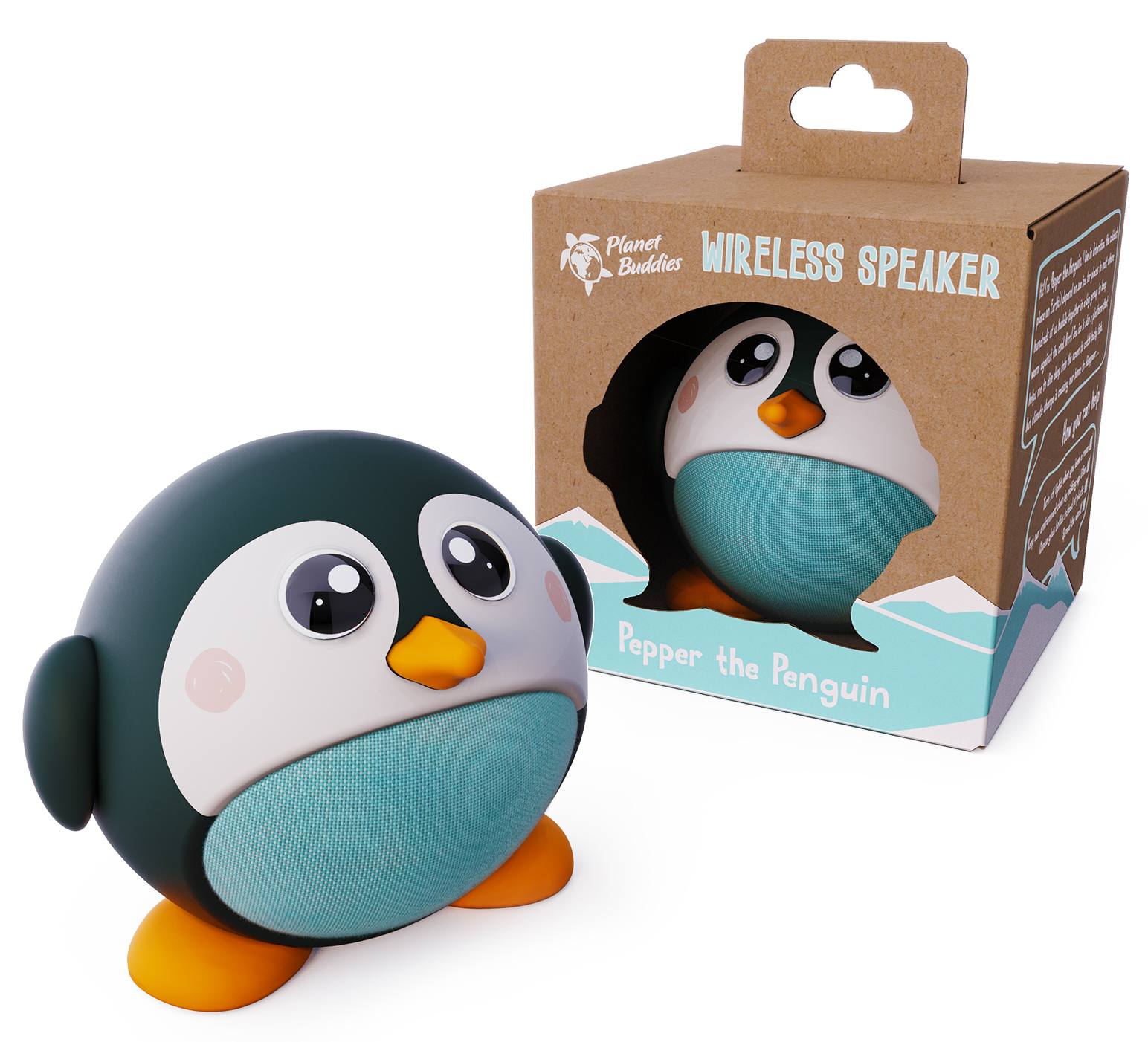 Planet Buddies also send us Pepper the Penguin wireless speaker. This speaker looks really great just like a little Penguin and also comes with Olive the Owl.  This speaker is just fun its ideal for listening to music or for your little one reading along with an audiobook.  This Bluetooth speaker offers up to 4 hours of playback and comes with 60 days standby.    
This speaker comes with Bluetooth 5.0 which means it can be connected to any device mobile or tablet. The speaker does allow you to answer a call via the same button that you use to power the speaker. What to change the volume that would have to be controlled via your mobile or tablet.  
What to add that surround sound effect you can either buy a second Pepper the Penguin speaker or buy its little friend Olive the Owl and connecting them for a surround sound feel is very easy to do.  The speaker is made from soft fabric so if your little one happened to try and put the speaker in their mouth no damage would be done.  
Sound-wise this is a kids speaker so don't expect crystal clear sound like you might with the more expensive Bluetooth speakers but it's not bad just like the headphones you get a nice balanced sound profile it's just when you take the speaker to the higher level of sound the quality does distort a little and feel a bit tinny. However, it's for kids they are not going to be worried they just want to dance. At £29.99 this is a great little speaker that would look amazing in your young child's room especially if they are into there animals. 
Pepper The Penguin wireless speaker costs £29.99 from PlannetBuddies.co.uk – 30% off if you use the Discount Code: BUDDIES30 until 31st December 2020
Our Rating: 4.0 out of 5.0 stars4.0. 
Planet Buddies Tablet Holder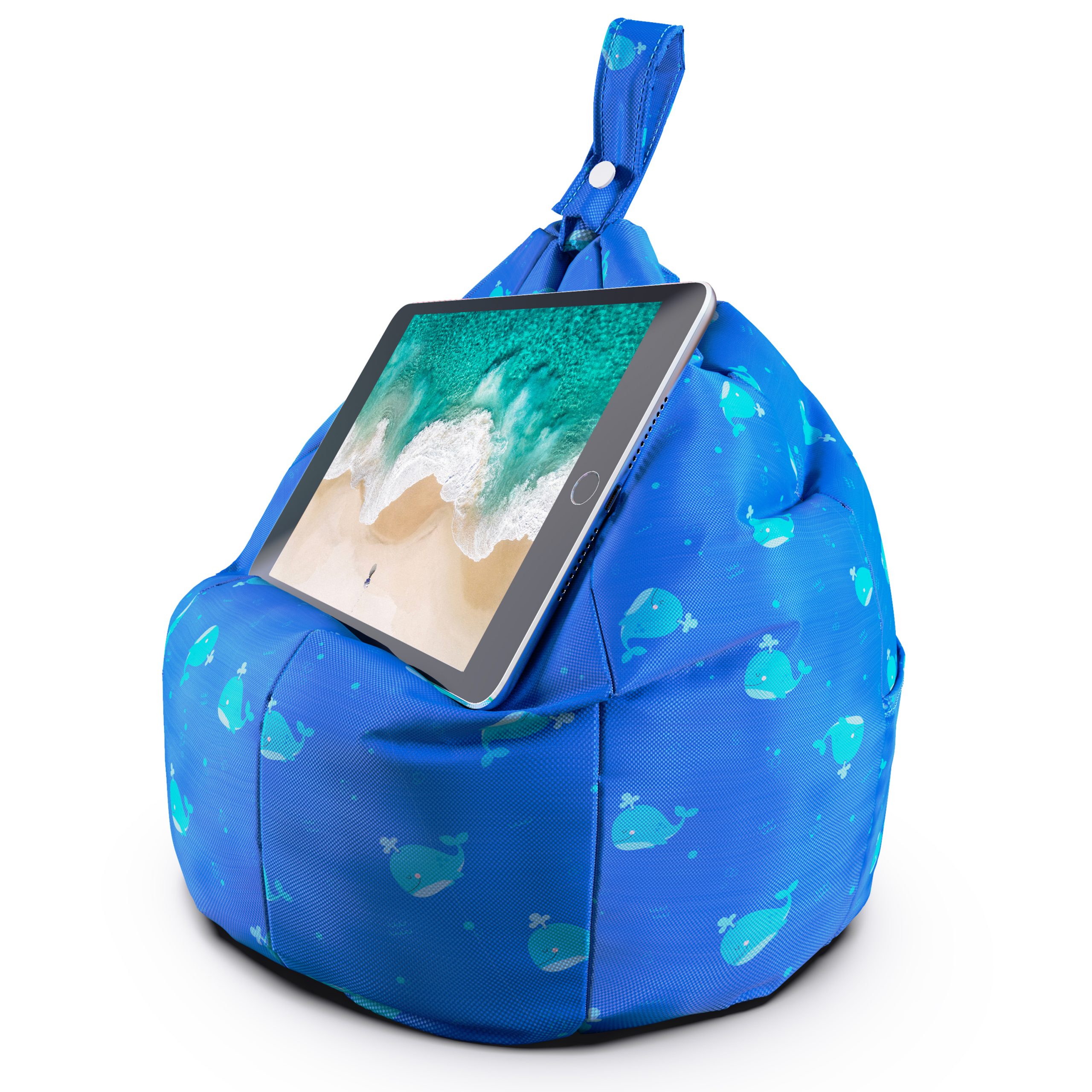 Finally finishing up the product range is the tablet holder which looks like a mini bean bag. The tablet holder is made from 100% polyester and very lightweight meaning they are perfect for having in the car on a long journey. The Tablet holder also includes two pockets for storing any items your child wishes to bring along with them, The pockets are deep enough to even keep a phone in the pocket. 
The holder is available in various designs all that represent endangered animals such in this review the Noah The Whale version. This tablet holder allows you to place your tablet in landscape or portrait mode.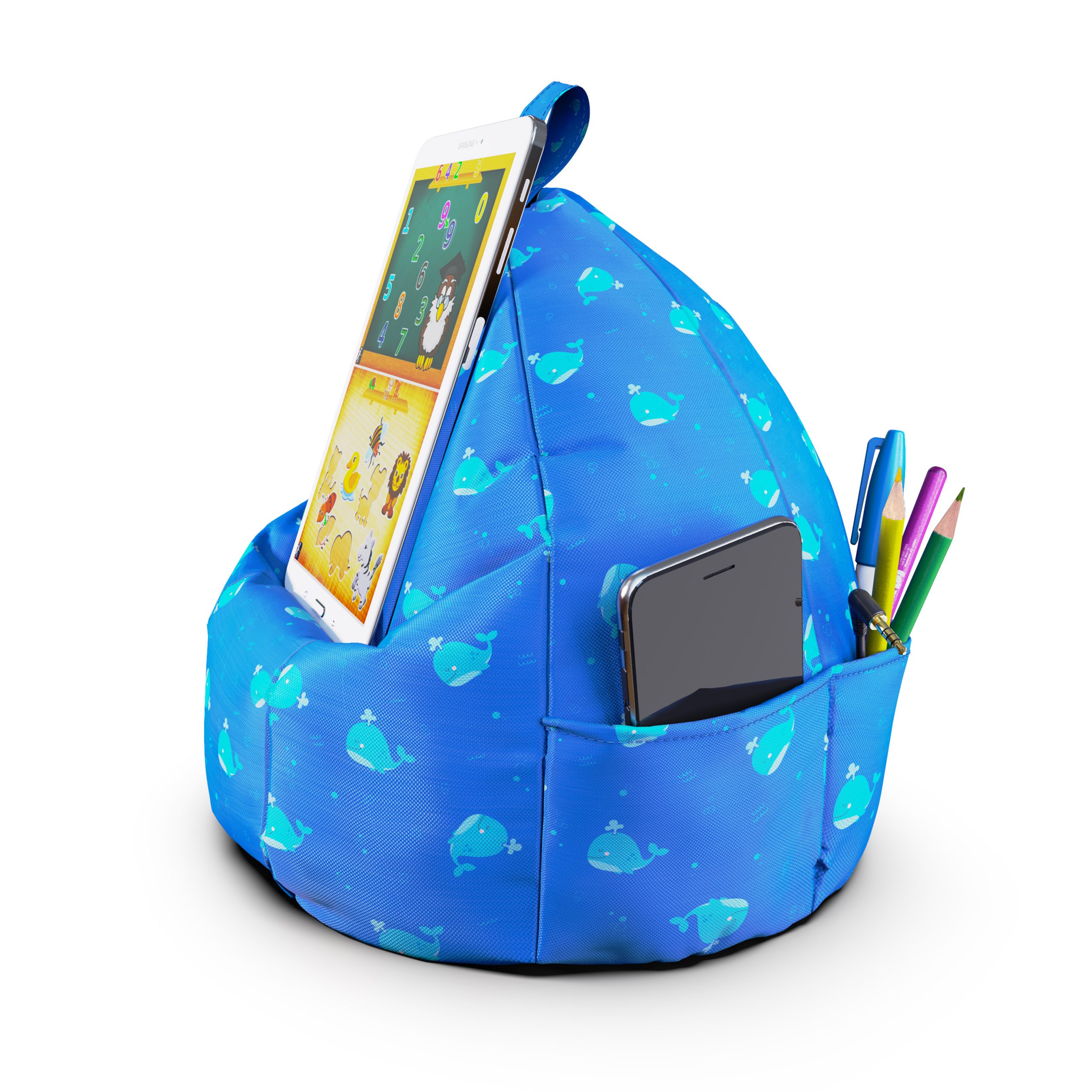 What I really like about all the Planet Buddies products is all the packaging is recyclable and each product offers the story behind the animal featured. 
The Planet Buddies tablet cushion stand – £19.99 from Planetbuddies.co.uk    – 30% off if you use the Discount Code: BUDDIES30 until 31st December 2020
Thanks for reading this review, please continue to support us and check out our other reviews and follow us on Social media: Facebook, Twitter,  Instagram & Linkedin